Sonus Faber speaker boxes worth $1200 ?
---
Right now there is a guy in Columbus Ohio selling Sonus Faber speaker boxes and manual on ebay, asking $895.00 plus $300.00 for shipping, just for the boxes. I know it's nice to have the original boxes especially for shipping but am I missing something?  Apparently, there have been problems with insurance when expensive items packed by the seller arrive damaged. I was advised that original factory boxes solve that problem but are the original boxes really worth that much?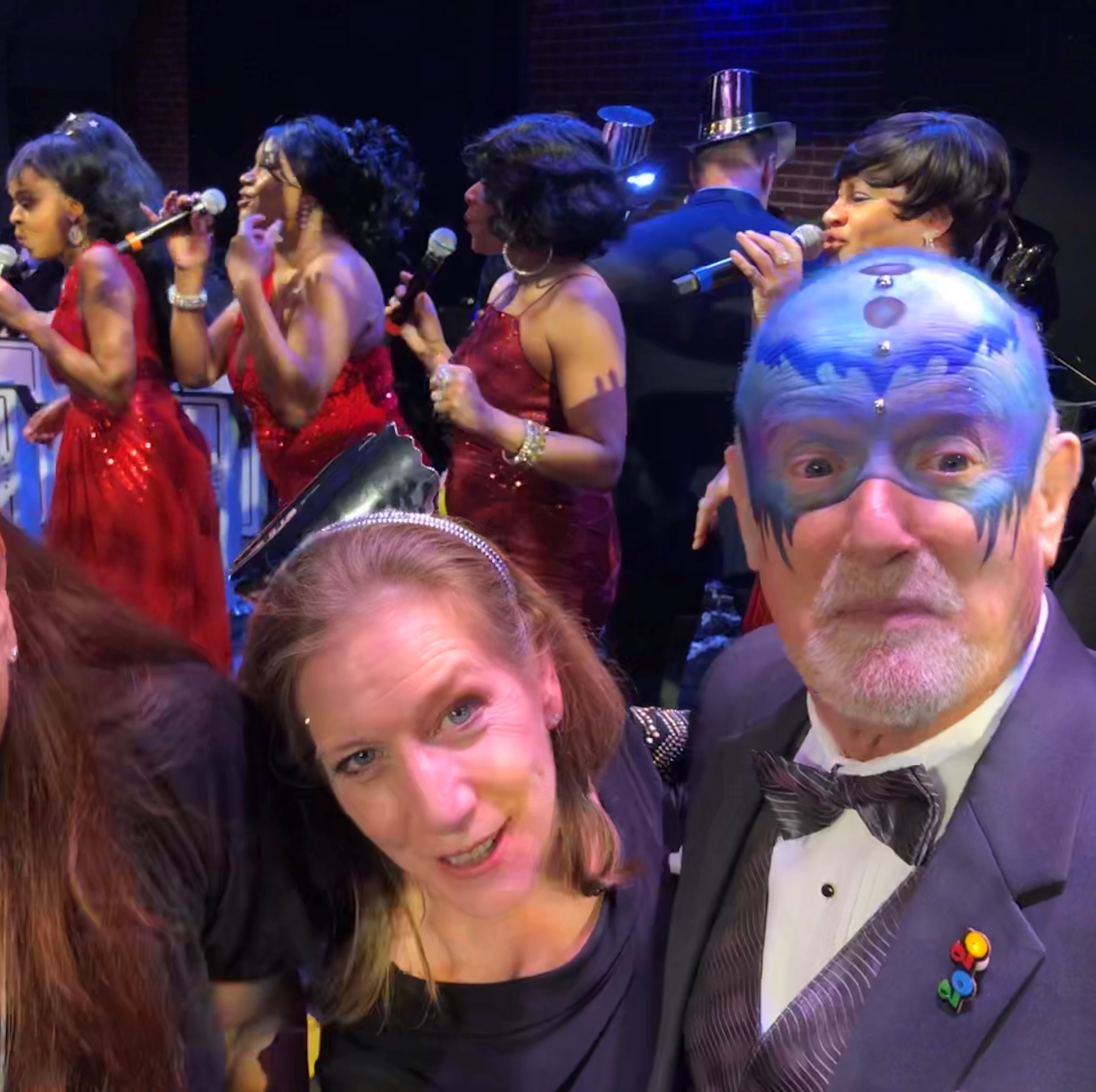 I see nothing wrong with this picture. It's a supply and demand problem. I am sure there will be someone who may pay this price if they really needed/ wanted the item. I'd rather have an option to buy something at a high and potentially unfair price than not having an option. Seller isn't forcing anyone to buy it. Thank god for free markets.