Sold my Linn Klimax Solo, now I wanted an Integrated
---
Hi All
Have my Linn Klimax preamp up for sale too with the intention of downsizing and taking a step up. The Linn never really worked well with my speakers (Focal )
Looking at Diablo 300 by Gryphon and Vitus . Any others I should consider? Going to buy used so demoing them wont be easy
I want something thats good with rock and metal music, I don't care for classical. I also have an intention of upgrading the speakers at some stage and have always enjoyed the Rockport Atria/Avior sound so an amplifier that wont cause me problems moving to something similiar to those.
I heard the Vitus had issues with some types of speakers which concerned me.
Thanks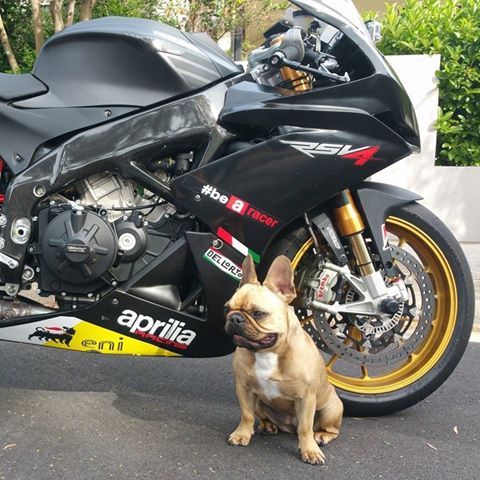 I've got the older 927 BE, which are similiar to the Utopia Diva.
I had a listen to the Naim electronics with both the Focal Utopia Scala EVO and was very impressed. It was the mid line Naim stuff but I wanted to go a touch up from the Naim
I unfortunately cant go Naim because im keeping my Linn Klimax DS Katalyst streamer and do not like the proprietary connections with Naim

The new Mola Mola Kula integrated amp. Has one of the best DACs inside it. It is a shame that they did not use a Purifi amp model (pretty sure they did not). Which is shocking since Bruno was associated with Mola Mola (in the past) and now Purifi. It is expensive but I bet it is a killer integrated. That internal DAC + Purifi amp module = first choice to demo.
https://audiophilestyle.com/forums/topic/58752-mola-mola-kula-integrated-amplifier/
There are Hegel 590's being advertised for $6500 used. 
SimAudio 700i v2 Integrated Amplifier
https://simaudio.com/en/product/700i-integrated-amplifier/
https://www.soundstageultra.com/index.php/106-uncategorized/945-simaudio-moon-700i-v2-integrated-amplifier
The 700i V2 amp has an oversized dual-mono power supply.  I auditioned the 700i V2 amp (several times) and liked what I heard using my PMC Twenty5.26 speakers.   I have owned the 700i V2 for a while and it is excellent.
The 700i V2 amplifier has its own dedicated power supply for the preamplifier.   The 700i V2 amp also features a considerably larger power transformer with greater reserve capacity.  
My retailer highly recommends SimAudio products because of their excellent sound quality, solid construction and great customer service. SimAudio offers that for any new SimAudio equipment you bought new, they will credit you 100% of your $$ investment if you purchased the unit in the last 12 months, and 75% in the last 12-24 months.  This is how I upgraded to the SimAudio 700i V2 integrated amplifier.
My new SimAudio 700i V2 integrated amp sounds excellent and is recommended.  
Well depending on your budget but if you get an Absolare Signature Integrated, that will guarantee your last integrated amplifier easily surpasses anything under $40K.  I replaced my D'agostino Momentum S250 and AR Reference 10 for this ultimate integrated amplifier without any regret...The Absolare Signature Integrated is extremely musical, powerful and emotional connection with every listening session...in another word 'Intoxicating' 
I just got a Schiit Ragnarock 2 and after trying several amps I am very pleased. Only 60 watts but it does a fine job of driving my Revel Concerta 2 M16 speakers. What I like is the tonality, the inner detail and the handling of dynamics. I hate amps that glaze up or fall apart on loud or complex passages. The Rag keep its composure and keep the music separated and intelligible. In my experience this is fairly rare in a $1500 product. 
Just my experience. After a week on the "Rag" I doubt that it will be going back. I just enjoy it too much.