Replacement cable for Shunyata Hydra 6 power conditioner
---
I have a Hydra 6 for which I need a longer power cable. Since I have to shop for one, a question beyond simple replacement has come up. Are here better alternatives to the Hydra 6's cord? Someone suggested the classic King Cobra and a technician suggested that, should I stray form Shunyata, consider either a Gutwire SV-8 or Sablon Audio Corona Reserva Elite. Ugh. Does anyone have a recommendation. I want balance, timbre, decay and a clear upper end.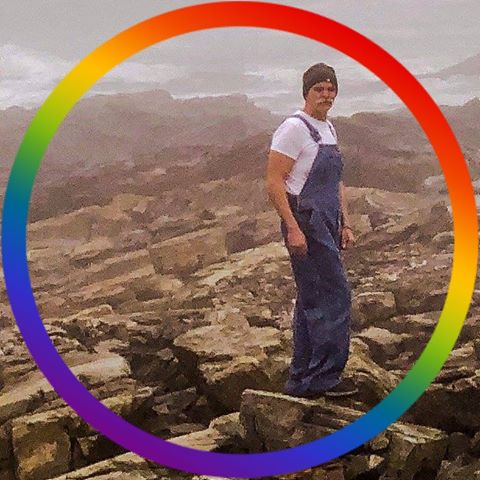 So stray away from a Shunyata power cable to power a Shunyata product? Yeah... whatever. The Cobra is a good cord, Python HELIX (older), the King Cobra, if you can find one. The V2 Venom cords are getting good reviews as well. Were you happy with the cord you had previously? If so, shoot Shunyata a note and see what the cable is, and see if they have a longer one avail.
I've used Shunyata products for years. Currently have a Hydra 4, 6, 8 V2, & V-Ray. When I replaced my Python Helix ($1k) on the Hydra 6, for a Signal Cable Silver ($169.00), Got more transparent with no downside.

If you want to stay with Shunyata of the same (vintage) cords as your Hydra 6, I think the Taipan Helix used is the sleeper of that line.