recommendation for a 10 gauge power cable for a power conditioner.
---
Hi,

I bought a second hand torus power conditioner and it requires a 20A power cable.   Looking for an upgrade to the stock power cable and was recommended that it be an 7-10 gauge power cable.  Anybody have a reasonably priced power cable recommendation ($500 or less).....thanks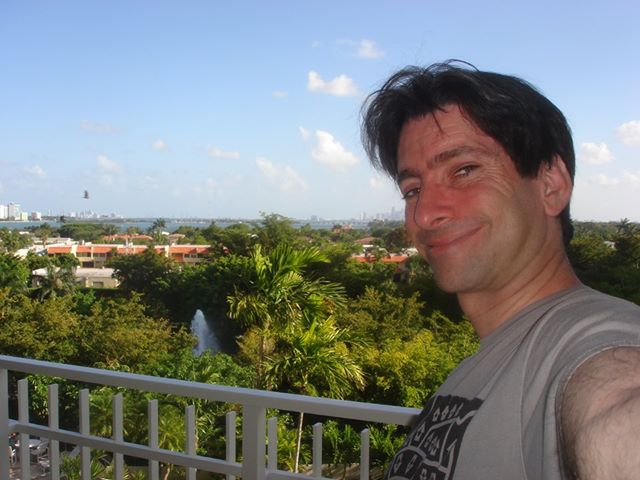 There was a used Shunyata  20 amp Copperhead power cord here a few weeks ago, you would have to check if it is still here.  I use them on my Shunyata power conditioners and the 15 amp version on my amp and pre.  It is 10 gauge and all you would ever need.  The cords went for 450.00 new, used about 200-225.00
You can take a look at Triode Wire Labs: 
High End Cables at Budget Friendly Prices - Triode Wire Labs
 and still stay within your budget.
As much as I liked Zu PCs and Cullen Cable PCs, TWL cables bettered both of them (not by a large margin, but still...,). And, if you go for the Pangea line, Joe Levy of Tempo Electric knows the guy who makes them and told me it's a good PC, and he makes great speaker cables. 
All the best,
Nonoise
I use Teflon plumbers tape wrapped around the plug body which sticks in the receptacle to make a tight fit to help hold the Pangea cord in place.
For some I also add on some 'Blu Tack" like stuff. Use a 1/2" sphere.. Roll it to get it sticky, then form a tube of it about 3:" long. Wrap it around the base of plug/IEC and press it down around the connection.
When removing it, lots will stick. Use the main ball of the blutack stuff and pat the sticking bits. They will all came off sticking to the body of the stuff. I have reused blobs of it for years, and dozens of times.
With the blu tack the plugs never come out on their own.
Plus it dampens vibrations at the plug interface.

 lot of big conditioners use the IEC chassis male 20 amp connector. They have horizontal blades. where the 15 amp typical IEC has vertical blades.
Pangea has a 20 amp version, but since it is a rarer type, you specifically have to ask for it (it is in the catalog)
My Furman RE20i had the 20 amp type, but I took it off an used Furutech chassic IEC 15 (which has really nice thick heavy duty blades and screw down inside big enough to accept 10 gauge wire) So I could use any ordinary powercord.