Recommend book of "must have" rock albums
---
I'm looking for a book that walks through a list of "must have" rock albums. I searched Amazon and Audiogon, but didn't see any strong opinions for a particular book.

Here's what I'd like to see:

1) A good decription of why this album is a "must have"
2) Decent pictures
3) Enough information to help me connect with this new-to-me material.
4) If an artist has mutiple great albums, give me some guidence on where to start.

Any suggestions?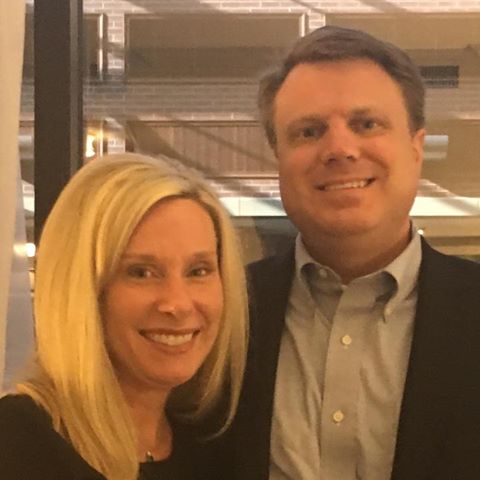 I would suggest another idea: spend some time on Robert Christgau's site at http://www.robertchristgau.com. He is a highly admired rock critic who has written for the Village Voice among others.

His reviews are well-written and often very funny. He uses a grading system and it's pretty easy to figure out his tastes. He has books of his compilations of the best albums of the 70's, 80's and 90's. But the web site has all of this data with his reviews dating back to 1967.

Good luck and happy hunting!
Tom Moon's new book, "1000 Recordings to Hear Before You Die", http://search.barnesandnoble.com/1000-Recordings-to-Hear-before-You-Die/Tom-Moon/e/9780761139638 is pretty cool, although no photos of album covers. Genre-wise, this is far reaching, limited to one or two selections per artist. Each selection includes another pick to continue with by the same artist, and another pick to follow with that builds on the strengths of that recording.
I received this as a gift, and find myself grabbing it during listening sessions while pondering questions like, "Which album by ______ made the list". Fun stuff! Cheers,
Spencer