Recommend a dac that contributes to system for tight bass
---
I am not a bass fiend just would like a dac that has pleasing tight moderately deep bass.  I have pass labs monoblocks so amp not an issue....don't really want tube dac....

I know room and acoustics and system synergy play crucial role but have found some dacs excel at transparency like chord and other sound a bit flat like oppo....marantz is slightly warm exc prat but bass is bit light....

Thanks in advance.....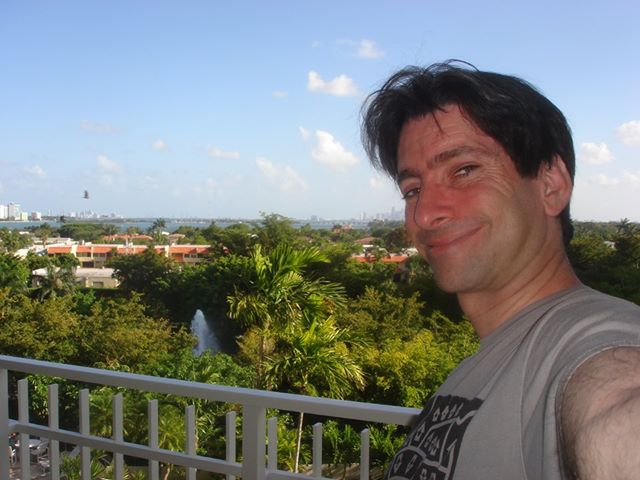 Showing 2 responses by mitch2
@celtic66
+1
I agree with celtic66, the Mystique was a bit of a game changer DAC for me with a more natural sound than the DACs I had before, and a power, fullness, and depth to the bass that reminds me more of real music than I hear from other DACs. I liked it so much my new EVO is scheduled to arrive next week.
However, that said, I still stand by my original answer to your issue:
Add two high quality, powered subwoofers, or a swarm system.