Received my Schiit Modi 3 yesterday....
---
... I have a Mac C-41 pre a A21+ and AA 10T's.  

I've always had a odd high end issue with this system I could'nt find. I even sent the tweet's from the 10t's back to Mr. Kelly. All turned out to be on point. 

  I signed up with Qobuz to stream but could only come out of the IMac's headphone jack...

enter the 99$ Modi 3 yesterday... POOF, all the issues I had with this system are gone! Optical from cd and usb from iMac. 

This little 99$ gem is sweet and has really made me happy. I am saving for a "better" dac but I am skeptical to be honest. 

It is small and fits into my system without being seen... except for the LED in the front, wow it's bright.

Bottom line is I am very happy with the Modi 3 and it was as inexpensive as I can find and is a quality piece...

Enjoy your day, I will be upstairs enjoying my "new" system!

Mitch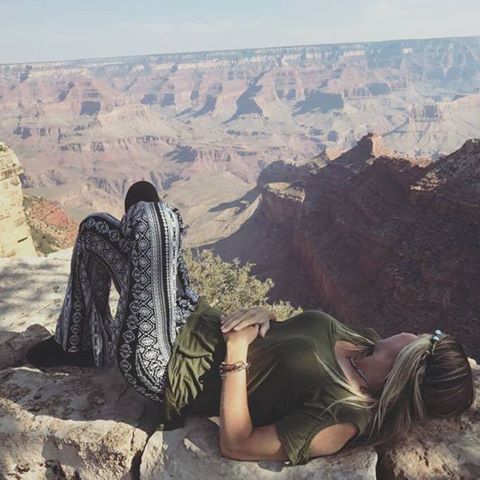 Ran across this Modi 3 review (revisited) that was quite interesting.
(164) Schiit Modi 3 Revisited (2 months later) - YouTube
In the second part of the review, he talks about the sound quality improvement that resulted from placing small weights on top of the Modi 3 case. I didn't have those particular weights on hand so instead I placed a book on top of the case and was taken back by the sound improvements. In particular, the upper midrange and highs were cleaner and more focused.
It makes for a no-cost experiment and you might be surprised (and pleased) by the result. No reason to think it wouldn't work for other light-weight DACs as well.