Questions that Never Die
---
I'm trying to come up with a list of Questions that Never Die. Here's my list:

Is vinyl or digital better?
Should I get tubes or solid state?
Integrated or separates?
Are floor standers always better than bookshelves?
How much is too much to spend for speakers?
Are all cables the same?
Why won't kids listen to lossless formats?
Is X snake oil?

Got any to add?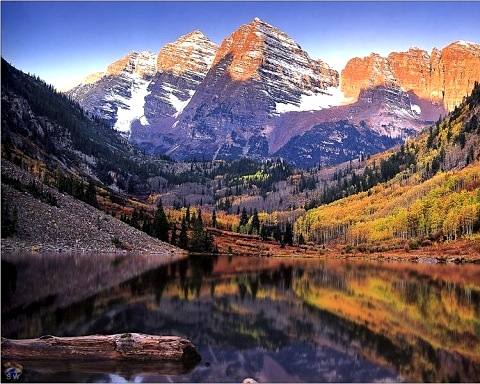 Truths

No "Yoko Ono"
The Beatles CAN'T get back together.
Paul is not Dead.
There is more than one "Abbey Road"
The 5th Beatle, I still don't know his name.
The 5th Beatle made a boo boo.

Questions

How is Keith Richards, still alive?
DEVO?
Boy George?
Why did Iggy POP take a roll in Deep Space Nine (star trek) as a bad guy, he is a good guy. :-)
What happen to 4 track tapes? What happened to the guy that made 4 track tapes?
Why did they EVER paint anything the color "champagne"
Who was the wise guy that decided to remove "Tone Controls"
Why do they make remotes you can't read, day or night?
Why do remotes have 30 extra buttons, and you know there is no way to assign them all, even, if you really, really try..NO WAY..
Why do remotes only have an off/on?
Why is my stereo gear aging WAY slower than me, (not a wrinkle in them)
Why do they call "Valves", "Tubes"? They really don't look like a tube, they ACT like a valve, and look like a Bulb.
Which should be longer, the Speaker IC or the source IC or wireless?
Why is some stuff so expensive?
Why is some stuff so cheap?
Why would you become a "Head Banger"? It hurts! Lousy pay...

Why do some stereos sound better than others?

The only question, statement or reason that counts....... :-)

Regards
Post removed
twoleftears
3,361 posts
11-14-2020 10:05am
Why are most answers to every thread on Audiogon off-topic?

<<<<<<<<<<<<<<<<<<<<<>>>>>>>>>>>>>>>>>>>>>>>
If you'd answer the question they wouldn't be... little oil, squeak, squeak.
<<<<<<<<<<<<<<<<<<<<<<<<<<<>>>>>>>>>>>>>>>>>
Who is ' the walrus'? cu cu ka cuch, cu cu ka cuch... I am he, and he is 
Regards