Preamp Rectifier Tube Confusion
---
I have a Primaluna Prologue 3 which uses 5AR4 rectifier tubes which id like to roll. I'm looking at ShuGuang WE274B tubes which list as replacements for 5AR4 / 5U4G / 274B. 
However, the Primaluna manual lists compatible tubes as: GZ34, CV1377, 5V4G, 5T4, 5Y3 and Upscale Audio also list the Philips 5R4GYS.

Any idea if the ShuGuang would work?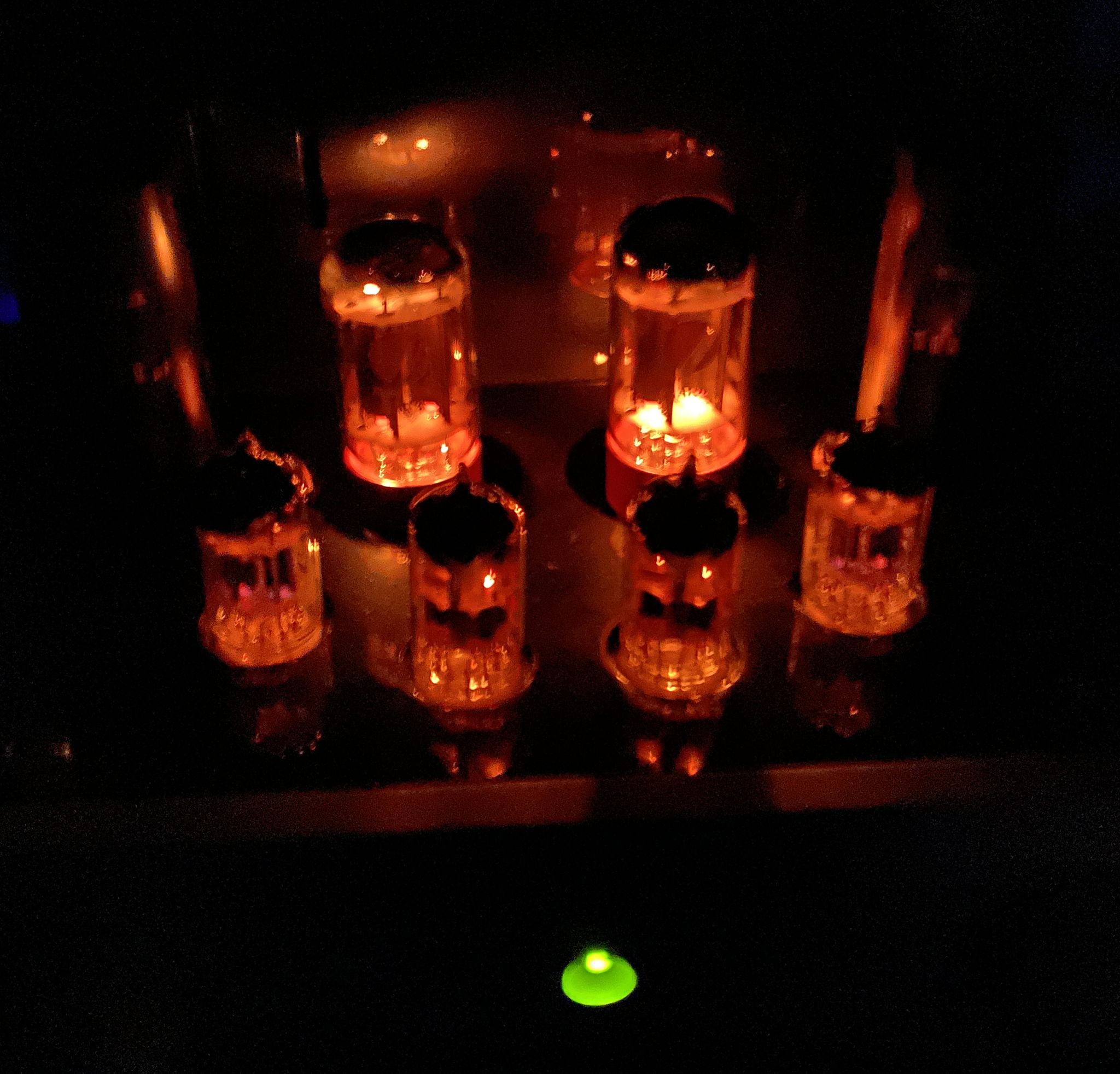 @jjss49

I have my 3 favorite recording's that are superb at demonstrating vocals, soundstage and separation. They also do the magic act and make the KEF Q150's disappear...if I can't hear a difference then I'll chalk up the 5R4GYS to pure aesthetics. 🤷🏼‍♂️
norah jones: little room
roger waters: what God wants
chris jones: when your gone