Power plant and power cords upgrades a real wow?
---
I am at the point where the only things I haven't upgrade or to call it some way the weakest links on my system are related to power.

I have Luxman 550 A2
Harbeth C7
PWDAC ps audio
AZ hologram cables
Nordost LS XLR RD IC
Rega P5
Ps audio Phono

A friend came over and said what are you doing with this great gear and with belkin power supply multiple connections and stock power cords in all your units?
I have been thinking since them about his comment but I would like to hear from you guys the true and your experience trough this path.

I am planning to spend 2k on power related upgrades, help and guidance highly appreciate know anything about it.

Regards to you all.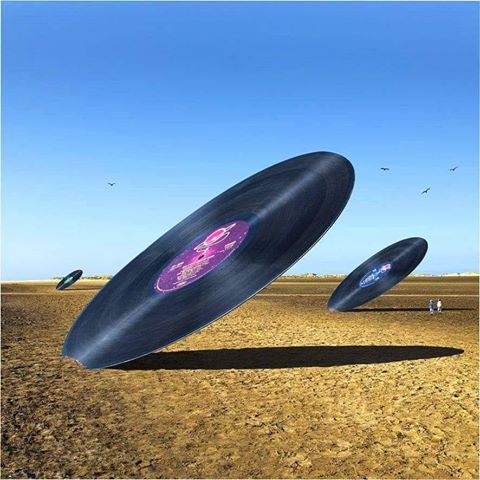 Showing 1 response by jafant