Phono stage for DL103
---
I'm setting up a new turntable with a Denon DL103 cartridge. Now I need a MC preamp for this low output cart.
My budget is around or less than $500,00 and I am considering the Schiit Mani, the Hafler PH60 and the Angle Audio Reference 2. All these as new; if something used comes up at a good price I will consider it too.
Any opinions/experiences about these phono preamps? Or what would you advise to pair with the DL103?
Thanks!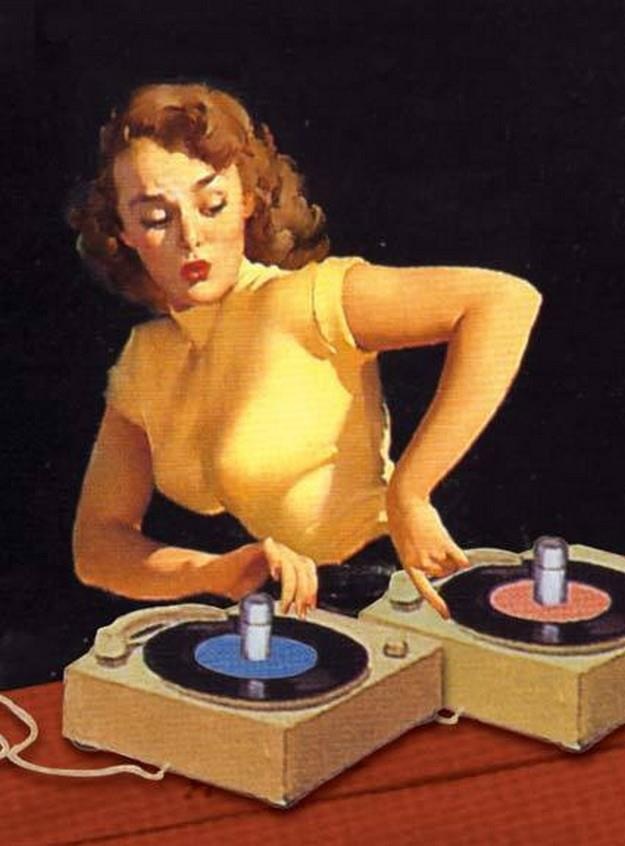 I've  got your preamp. Ive used it for 103 and as a matter of fact, i have a highly modded 103 here for sale, too.

Anyway, i have an Acoustech ph1 available. I just happen to have two. They were built by Ron Sutherland and were consider class A by Stereophile when new. 

Contact me and ill be glad to work out a price with you.


Thank you for the comments and suggestions.
In the meanwhile I met someone (an audio geek) that designs, makes and sells phono stages among other things.
I went to his shop where I could see and listen to his products and got convinced. So in just a few days I will have a new phono preamp custom made to my specs. And the price is very convincing too - around $150,00.