Pass labs XA-160.8 monos - or -  Mark Levinson 536 monos for Magico's
---
If you had to chose today / now one of these sets of mono-blocks for same money what would you choose?
Pass labs XA-160.8 monos
- or -  
Mark Levinson 536 monos
_________________
Associated gear
Source
Bricasti M1SE w/M12 built in ethernet media player
SGC sonicTranporter Roon Server w/Uptone JS-2 LPS
TLS OCXO ethernet Switch & 912 OCXO LPS
TLS Reference CAT7 ethernet cable loom
TLS Reference DC cable loom
Preamp
(Either Mark Levinson 523 or Pass Labs XP-30) based on monos chosen
Speakers
Magico S5 MK II
Cables
Kubala-Sosna Emotion/Elation Full Loom
___________________________________
https://www.passlabs.com/amplifier/xa160.8
https://www.marklevinson.com/productdetail/~/product/no536.html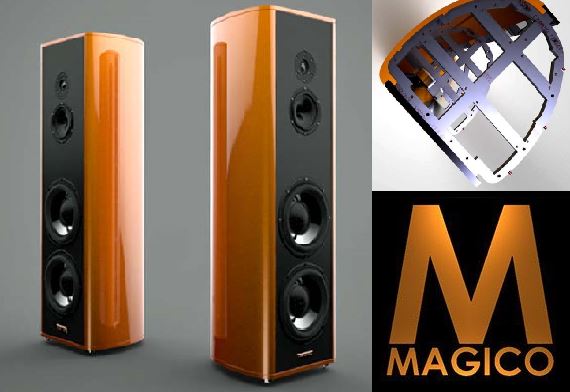 My heart says Pass but my Brain says Mark Levinson.

I wish I would hear both or either in my system - 

Not buying brand new.

Has anyone heard these new Mark Levinson amps. They are their - we are back products. They built a brand new facility and hired the old heard of Krell away and spent a ton of money re-ivigerating the ML brand and this amp and the stereo version are their new products!

Anyone hear either of them?.