Oppo BDP 93 vs Oppo BDP 95
---
Hello everyone,

I am in the market for a good Blu Ray player with 3D capability.I intend to bypass either player by going with a coaxial cable to a separate DAC.My questions is,would I still notice an appreciable difference in sound or vision with the more expensive Oppo (BDP 95)?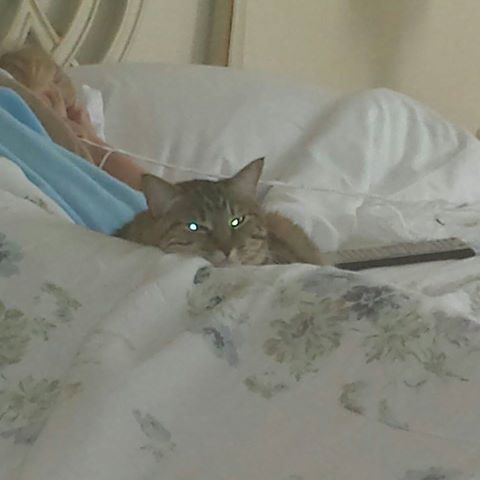 I've had the 95 and have the 103. There is no reason to get the 95 if you have a good DAC, that's why I went with the 103 when I upgraded. I also preferred the 103's faceplate vs the 105. Another consideration is that there is a lot of heat inside the 95 requiring a fan to dissipate the heat. There have been many complaints about the fan, and it seems a fairly high maintenance item.

93/95 vs 103/105 There are various considerations such as analog outs and digital right etc, but those are not issues in my setup.

I suggest the OP peruse the massive threads on the various Oppo players at AV Science.