One Only Please- Your Favorite Track from which album and Artist please
---
Please skip the qualifiers and apologists need not apply.
I just want your personal go to track. Only one. Recored well is a must.
All genres. If you happen to know the year, length or label please add it. No guessing though.
In an easy to read format please. I hope there will be one for every member!!

Mine is:

"Good Morning Heartache" 4:06
 Bewitched
 Laura Fygi
 1993 Polygram/Verve Records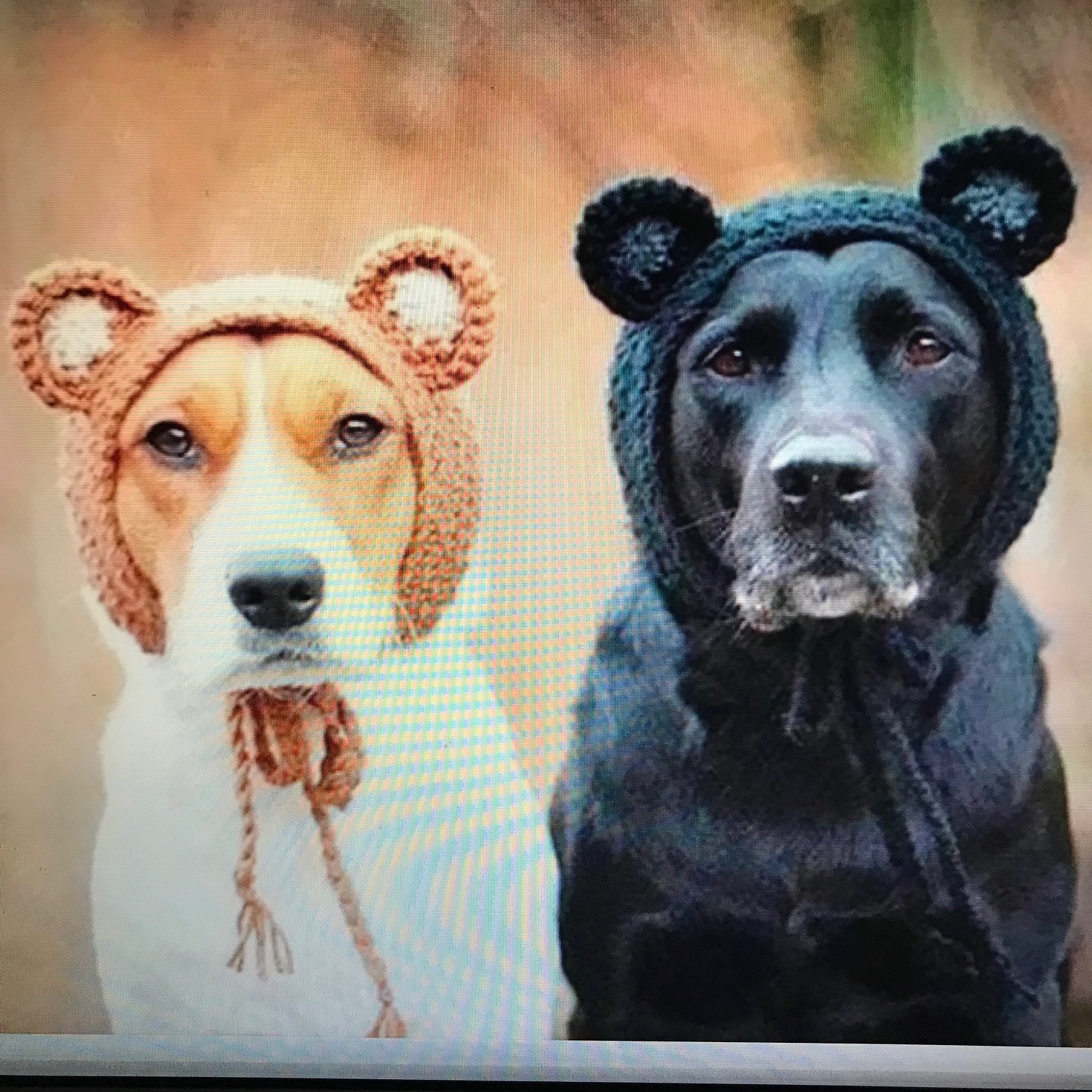 Post removed
Wow I hoped I had come upon an easy way to discover some
great music. Bldr3-Well perhaps I did. Eva Cassidy would be at the very
top of my list if it was not for Laura Fygi. Let me know your thoughts please.
inna- tripping on your music right now. Best with some smoke I'd say.
Boxer12- Funny guy
bdp- I forgot to mention- no country allowed-kidding!
Bdp-Just cant follow instructions eh? The Driving Wheel was not bad.

One more for now: Alice Cooper, Love it to Death, ca. 1971,
track: "Ballad of Dwight Fry," 6:33
but, you really have to take up the previous track for the segue,
"Second Coming" 3:00.
The best pressing is a very early Straight label, mastered by Randy Kling. The slightly later Warner Green label with Kling's inscription sounds less vibrant than the earlier Straight labelled copies. Bonus points for WLP. Not easy to find a clean copy. Good luck.
Pat's Solo/ Hejira 10:57
Joni Mitchell
Shadows and Light (Live)

I'm not sure if it's Joni's perfect voice, Jaco's fat bass, Lyle's subdued keys, Metheny's beautiful prelude or Brecker's incredible playing over Jaco's chords with Don Alias' percussion that haunts me the most about this song but I've enjoyed it for over 35 years (yet never tire).
Bustin' Loose, the Washington DC go-go classic, by Chuck Brown and the Soul Searchers. I only have it recorded on an old home made lo-fi cassette tape given as a gift to me.. Check it out YouTube on a good system and It will get you on your feet. I think of Chuck Brown as Little Feat meets James Brown, syncopated R&B.



Bach/Goldberg/Gould/1956/Columbia.  It was conceived as a single piece, beginning and ending with an aria, so I consider it as a complete work of art and a singular expression of artistry (not to be defined by "tracks").
Magnificent and sublime past the point of reason.  Answers all the questions without uttering a word.