Now Keith Emerson is gone...
---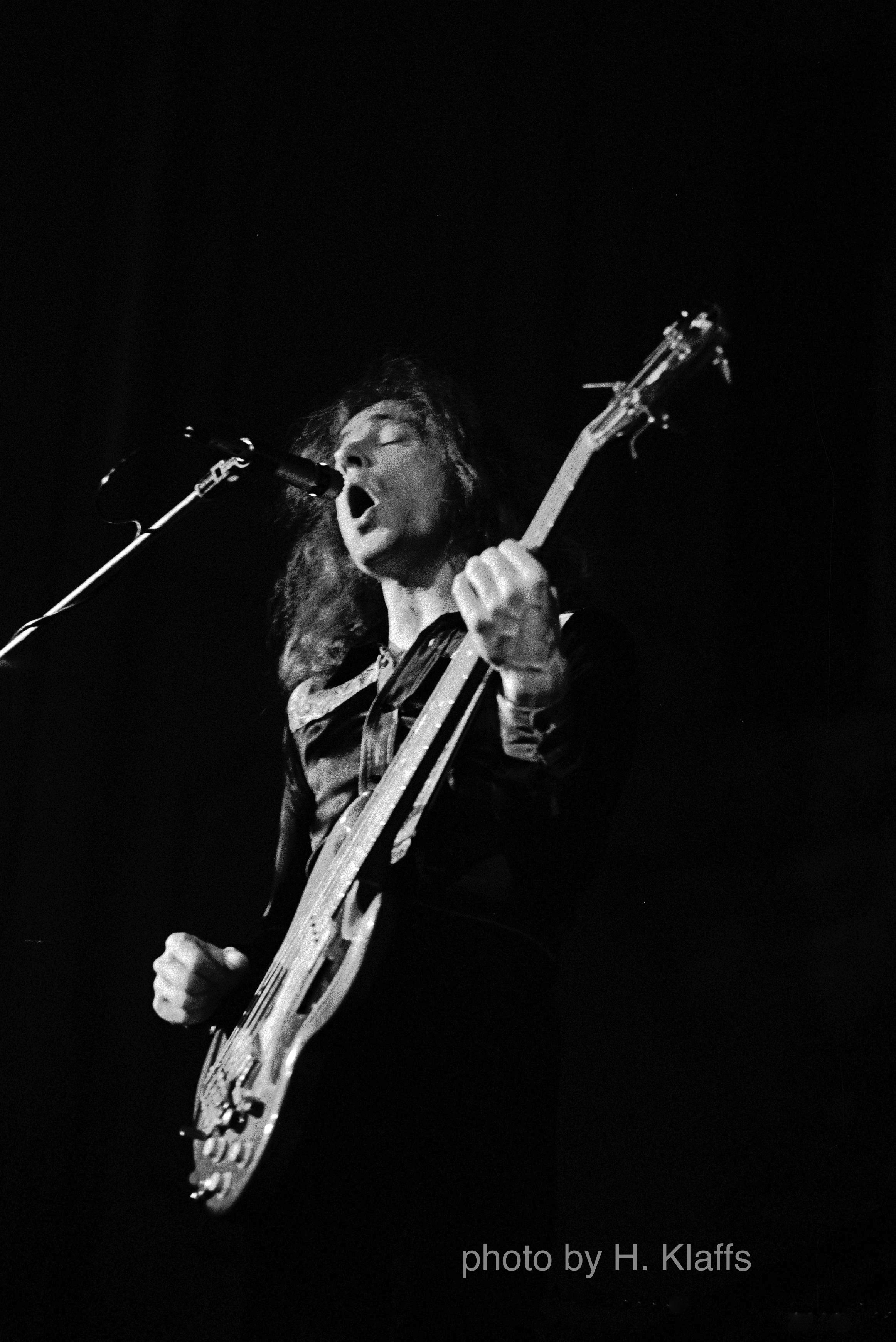 A true late 20th century musical pioneer and hugely talented.  He trail-blazed in a most unique and formative time in history of pop/rock music.  Music critic's didn't get ELP and demonized them but true music lovers out there knew they were hearing something unique, new  and special and it all revolved around Keith Emerson.   A huge loss.

Keith Emerson/ELP opened the door for many of us to have an appreciation/interest for classical music. My first ELP purchase was Pictures at an Exhibition on CD which was also my first CD purchase that was recommended by an older audiophile. By the time I hit 20(where has the time gone?) over 25 classical recordings were in my music collection mostly due to ELP and TAS. Out of respect I will play my original "Pictures" disc and spin "BSS" this weekend!

ELP was my favorite group in high school and I managed to see them twice at Cobo Hall in Detroit. What a concert they put on, Keith was a stupendous performer. Carl and Greg did a fine job too. I still have the programs from both concerts, something I did not do for any other concerts back then. ELP was almost totally responsible for me "discovering" classical music, something that was never played in my household. Man, will he be missed ...


I loved the guy. He and ELP got me into music on a level I hadn't experienced before. Heck, I liked ELP long before I got into the Beatles.  Keith Emerson led me to (then) Walter Carlos which led me to love classical. I never got enough of them. 

So sad to hear about how he may have gone.

All the best,
Nonoise


Keith Emerson turned the keyboard to the main instrument, no-one before him couldn´t do that. He became the master of the Hammond and Moog, the mightiest player of them all. He took symphonic classical music to another level, he made classical to rock´n´roll. "Pictures at an Exhibition" (March 1971) is a live recording rock version from Modest Mussorsky´s symphony, its Blue Variations section adds extra drama to this quite incredible performance of a simple rock group. 

I will play Intermezzo from Karelia (Sibelius) and Jerusalem in his memory.

Keith, after all your work there´s no more pain, now you have peace.
Thank you for the music. 
Post removed
jsd - 2016 is certainly off to a start as a terrible year for losses among popular musicians...not that 2015 was so good.  Anyway, while I can't say I've played ELP's first the most of anything in my collection, I can say I do like it a lot and will still listen to it.  I can well remember first hearing it just after it came out back in '70 or '71; had never heard anything like it up to that point.  Take a Pebble is a standout track.  I like Greg Lake's vocals and his song-writing (Still...You Turn Me On is another good Lake composition from BSS).   Wish I could find an SACD of ELP's first!