New VPI Turntables - Titan, Prime Signature, Scout 2016, plus new tonearm lift and SDS?
---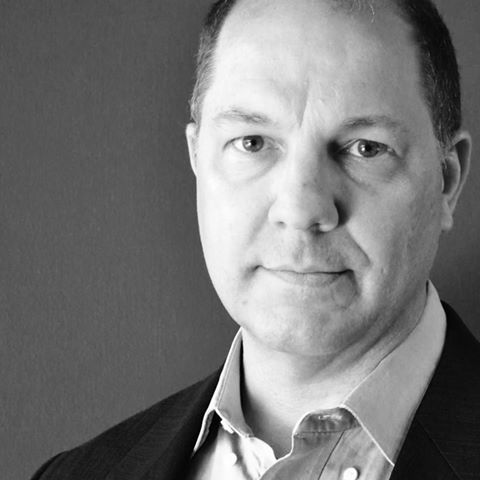 skytop

9 posts

01-28-2017 8:38pm

I don't see 50% more improvement (or build cost) for 50% greater price of the Prime Signature over the Prime turntable. This is an unpleasant excessive and unreasonable up-charge being made by VPI
This is why VPI gives you a "choice" between the Prime and Prime Signature.  If you don;t see the value, then buy the standard Prime.  Others may view the cost/performance of the Signature differently.