New Unreleased Art Blakey
---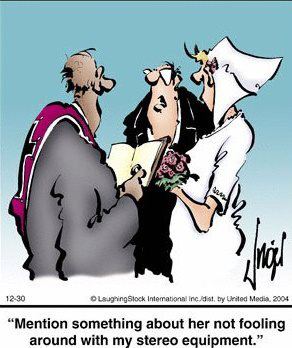 Just got around to watching the "Night in Tunisia" link...
That version kills ANY other instrumental version I've heard to date.
WOW!
Imagine being in another band scheduled to play AFTER that?
I also like Ella Fitzgerald's version from "Clap hands, here comes Charlie"
https://www.youtube.com/watch?v=abHkDjYRY4w
I have a fabulous 1961 mono press that I never get tired of playing.
Always a treat to find new material by a great artist. However, there's usually a reason that release of a recording is held back.  I know it's in vogue to slam critics, but I think Fremer's review nails it.
It's hard to find an Art Blakey recordings that is not at least enjoyable to listen to, but compared to the classics this one, while still enjoyable, doesn't rise to the same level of band cohesion and level of swing. The material was unfamiliar to the players and it sounds like it. As Fremer points out, four of the tunes were recorded live just a few weeks later for the "At The Jazz Corner Of The World" release and the band (same lineup) sounds more energetic and precise. On the title tune of the earlier studio version we hear a rarity, Morgan 'fracks" (misses) a note early on in the reading of the "head"; a common result of unfamiliarity with the material.
https://youtu.be/RQcfoXbGtq8
A few weeks later:
https://youtu.be/S5GONJ_ozTc