NEW PAYPAL AUDIOGON PAYMENT RULES
---
Hello.  I just went through the previously pleasant procedure of listing a pair of loudspeakers on this site.  Since joining the community five or six years ago I have logged over 100 transactions,  mostly using Paypal as a method of payment.When I arrived on the payment section of my listing I was directed to register with paypal as a merchant - which I am not - or register with Audiogon as a dealer - also which I am not.

I cannot even list my item as a COD sale because of the new guidlines.

I sent an email to Audiogon regarding this and the reply did little to resolve a very serious dilemma for private individuals.
Anyone experience this as well?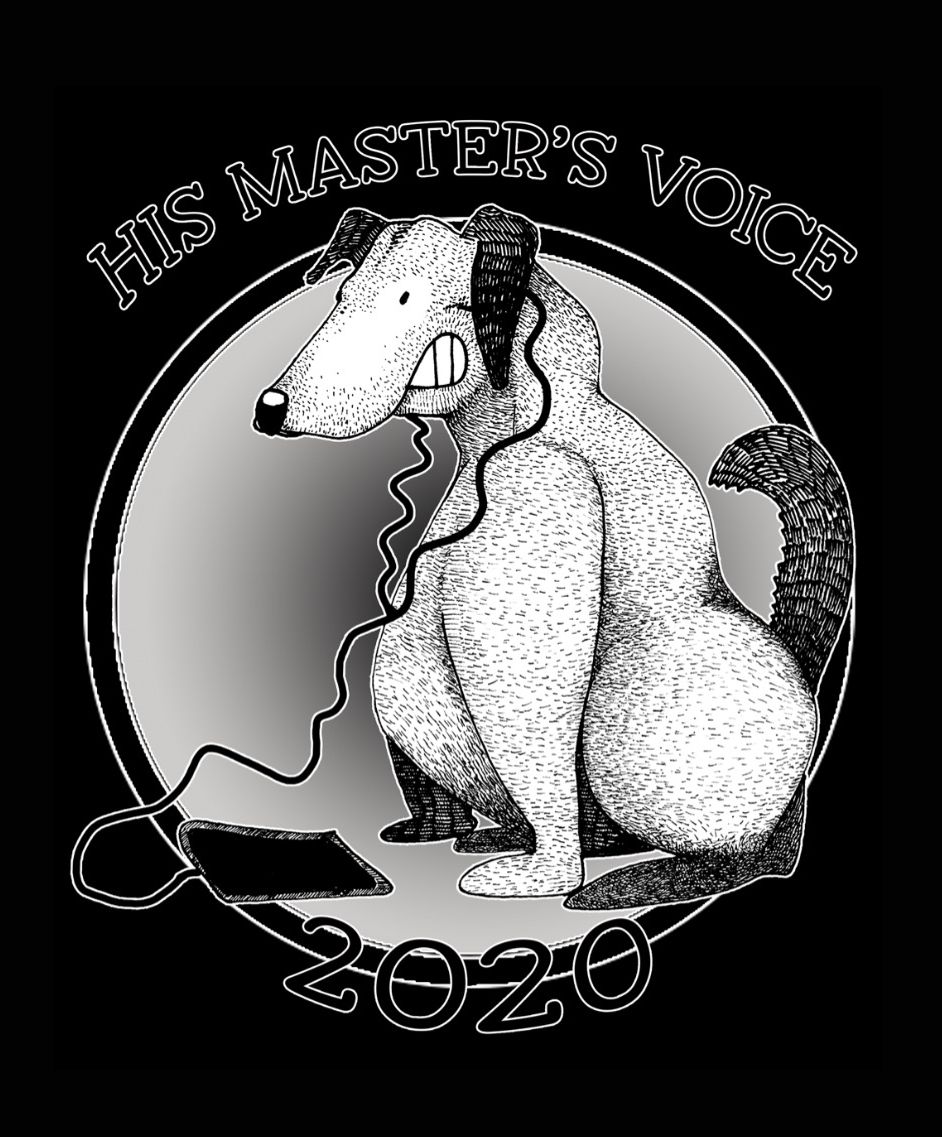 Check your account settings at Paypal, via the gear-shaped icon on your Paypal home page which is just to the left of the "log out" button. You may find, as I did, that you now have a merchant ID. (I do NOT, btw, have a business account with either Paypal or Audiogon).

If a merchant ID is not indicated under your Paypal account settings, at the Audiogon homepage click "Dashboard" on the drop-down menu that appears under your screen name, when you point to your screen name at the upper right. Then click "Account" at the left, and find and click a link that will appear which says "Don't Have A Merchant ID?" You'll find what appear to me to be fairly simple and reasonable instructions as to how to proceed.

Also, just above that link is a box in which you can enter the merchant ID into your Audiogon account settings.  After doing that you would click "Update Account" near the bottom of that page.

Regards,
-- Al


Almarg...
Exactly. Again, I am not a merchant. I am not a dealer. Doing what you described, what Audiogon's reply to my email described, is not a runaround. It is essentially a mechanism to make a private individual a business. 

I have over 100 buying/selling transactions on Audiogon with 100% positive feedback. 95% of either having been conducted using PayPal, the remainder being COD. 

I am not about to input any description anywhere that would define me as a dealer or a merchant. 
Audiogon also replied that they are working on another solution which is even worse. 
C'est la vie. 
Pretend that that the word "merchant" is not there. Replace it with "audiophile" or "music lover" if you like. Do what Al says, I just did and guess what? I found that PayPal already had assigned me one and I don't feel like a merchant at all! After all, it is just an ID number for added security, not a merchant badge.
The IRS are already all over private sales thanks to PayPal reporting for last 3 years anyway.
At last count it was 34 states that have to report income earned ( IRS terminology not mine).
PayPal automatically send you and the IRS a notice of your revenue if over 200 transactions or $20000 USD.

In our hobby you could blow that in one deal!

Notice that PayPal do NOT differentiate between sales and friends and family gifts in their revenue notice.
This is something that I believe will be their undoing as rumours of a class action lawsuit for this reason are afoot.

However right now if you get a notice from PayPal you better declare it at tax time or the IRS will catch up with you.