New CD player or DAC?
---
Hey guys. I've posted some similar threads on this topic recently but need some advice. I acquired a Playstation 3 to handle video and blu-ray duties. I currently have a Yamaha DVD S1800 universal player, now $79.00 on Amazon(go figure). I want to concentrate on 2 channel cd reproduction as this is the great majority of my listening, especially with 700+ cd's.Shouls I shop for a new dedicated cd player or use the Yamaha and add an upgraded DAC? I'm not against getting a nice, used piece either. Any advantages of one over the other? I'd like to be at $500.00 or under if possible. Suggestions most welcome.
Beernut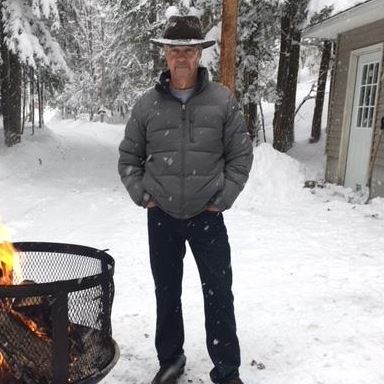 Get a DAC. Sooner or later you might want to run your CDs from a computer server based setup and you will be ready with the new DAC when you do. If you get a CD player all you can play are CDs. There are some incredible sounding DACs out there for cheap these days. The MHDT DACs and Cambridge DAC magic both come to mind in the 500 dollar range.
I took advantage of the Amazon offer. I purchased the 1800 for $79.00 and I couldn't be happier with it, especially given the price I paid. Sometimes I listen to it using an outboard DAC and sometimes I listen using the players own DACS (4 Burr Browns IIRC) even when playing redbook cds. I think the 1800 does a very good job on redbook cd. But what I wanted to add is that I got a P.S. Audio Jewel dedicated C-7 Power Cable and WOW! What a great difference it made. It really made the 1800 a more dynamic player and is well worth the relatively low price the cable is being sold for - 2 meters for $75.00 I believe.
Thanks guys, the Yamaha is brand new so should make a good transport. Yes, a silly deal at $79.00, don't know how they do it. The upgraded cable is an interesting angle. I kind of took the power cable upgrades tongue in cheek.Yes, I wondered if an outboard DAC is actually better than the 4 Burr-Brown chips already in the player. I never explored that option before but I see where it is quite popular.