Need help with phono stage and cartridge upgrade.
---
Hi,I need some advice? I have a Schiit Mani and a Magaoka MP150 cartridge. I have $1100.00 to upgrade. In your opinion how should I spend it? All on a Cartridge, all on a Phono stage or a Phono stage and Cartridge? What's your opinion, And can you give me some recommendations. Thanks.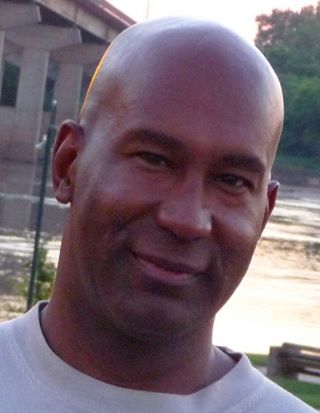 I listen to mostly contemporary jazz and also some folk, like James Taylor and Joni Mitchell and occasionally some fusion. My system is a mix of vintage and new equipment. My Amps are B&K 200 mono blocks with a Aric audio tube rectified preamp. The speakers are aerial acoustic model sixes. I have two Rel T/7i subs and a JVC QLY 3F Turn table and a Schiit Mani phono stage.