Need help troubleshooting spotify
---
I have a blue sound node 2i  That used to  Stream spotify perfectly.  I got a different router from my  Internet provider and now Spotify doesn't recognize the node wirelessly or if it's connected by ethernet.  Spotify customer support is useless they blame blue sound and blue sound blame spotify meanwhile I can't stream music because spotify connect doesn't even recognize the node as an available device. I've tried powering off and on uninstalling re-installing, etc.  Nothing works. The ideas or experience to help would be appreciated. Thank you.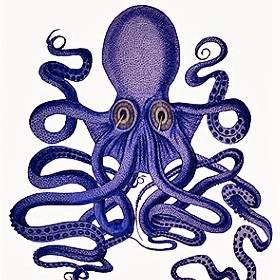 Is anybody here using a blue sound node to eye with the spotify app it seems that spotify no longer supports the node 2i. Spotify's website of compatible devices only lists the blue sound speakers like the pulse, and the power node. Is anybody here using the node 2i with spotify premium?  It used to work and now it doesn't I wonder if spotify terminated compatibility.
I have a little complex way to listen Spotify,you can download Spotify playlist to your PC by using
Spotify Music Downloader
then transfer the converted Spotify Music to 2i via USB.
OP

  Can you do other things with the Node?  Can you get Internet Radio, or stream recordings that you had saved on a Hard Drive?  If the Node won't do anything then it isn't a Spotify issue.  It probably is the handshake between the Node2 and the new router.  Have you tried rebooting the router as suggested previously?  Are you reading other people's comments?

I have a Node 2 and is working fine with Spotify. A workaround to get Spotify on node is through a
Spotify audio converter
. Give it a go.
Post removed