My review of the Dared MC-7P Preamp with a computer input bought late 2017 on Ebay..
---
That's bought on Ebay in late 2016..
This is my Review of an updated Dared MC-7P Preamp..
I had some ups and downs but now it sings.. Since the Preamp is now OOW I will tell all.
The first MC-7P (bought on Ebay for less than $900) almost immediately blew a fuse on the board inside.. The Dared USA people happily exchanged it for another.. The second MC-7P also blew the same fuse, so I sent it to Deltronics in Naperville Illinois..
My Tech was first rate and replaced the internal blown fuse with a slightly higher Amp rating ..
Viola, the Dared is fantastic.. The MC replaces my Dared SL2000 so I'm a long time fan.
The USB hookup worked OK with my MacBook Pro. You could hear a slight hum and it was actually from the Mac's power supply. The sound was still very good and quite an improvement in sound from the SL2000..
I eventually switched to a Meridian Explorer2 with this small Dac going into the RCA stereo inputs.. The result was fantastic with a total shutdown of the MacBooks hum..
The MC-7P comes with Chinese AU7's in the signal section, screechy and the volume knob was at 6:30.. I swapped out these tubes and I'm running a selection of signal and power tubes including Original Military and New made AT7 Mullers.. The volume knob now is at 9:30.. AT7's are the way to go in an upgrade..
I blew a power tube twice and the tube was a
Electro-Harmonix 6V6GT .. I replaced it with a new JJ Electronics T-6V6-S-JJ Vacuum Tube Spiral Filament which sounds way better.. The final power tube is a
Preferred Series 274B / 5U4G
it's big like a bottle!!
The sound is now super and running The Meridian Explorer 2 with MQA into the RCA inputs with a high quality 3.5mm interconnect ( I use a Pangea $50) is a no Brainer.. I would have to spend 4 or 5 times this to get this kind of performance.. In this new year I'm contemplating just buying and re-tubing with the new JJ tubes, they sound great.. I did not use the Phono section..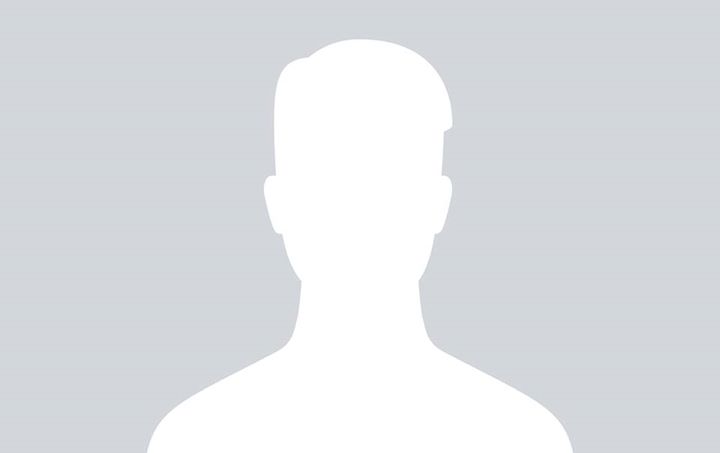 I had Dared i30 integrated in my office for a while powering B&W 683. I paid little over 700 and sound was fantastic for the price, especially after I replaced Chinese preamp tubes with EH.
But after several years of light use it exploded with fireworks.
Nice stuff and good looking, but way under-build, which topic starter just confirmed.