My Dog Broke-in My New Purist Audio Bi-Wired Cables
---
My Dog Broke-in My New Purist Audio Bi-Wired Cables.

I waited 6 weeks and they finally arrived so I hooked them up and turned on the system and I went to the store .

I actually remember telling my Hound to be Good and that I was testing her for the 1st. time in the house completely unsupervised.

Bad idea.

She went straight to the cables and removed the cables from their binding posts and chewed the dollars completely out of the cables.



Lesson learned for about $3800.00 so it could have been a lot worse but I was very disappointed to say the least.

Now I am worried about my HD800 S series with the 3 pin Cardas Clear upgrade.  

RG

PS- Purist cables actually leak!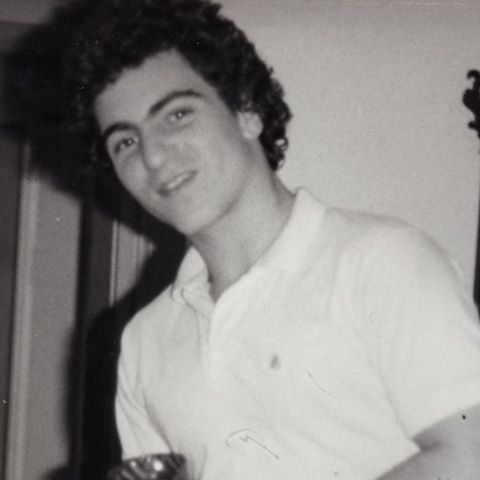 Post removed
Post removed
I feel for those who are passionate about audio, then find that their beloved pet has assaulted the system! That's a "no win" in my book. Do you give the dog away, or the system? ;)

So, Purist cables leak, eh? Hmmm... I wonder if they are using a liquid conductor, or dielectric. Please shed more light on this. Does the cable have a solid conductor yet intact? Or, was the liquid the conductor?