Musical Int. Amp that has exstended natural treble
---
I am looking for recommendations. I have plenty of opportunities to audition in NYC or NJ, but I want to zero in on something I'd like.
My sound taste is YBA-balance with more, much more treble extension.
Music Hall amp has great treble but nothing else.
I would appreciate if someone thinks of an integrated amp that has realistic treble and mid without limitation. I am not looking for warm sound, tube sound or bass extension.
I am looking for an amp that makes piano sound real as well as violins sound like they have strings. Realism and presence.
Please advise.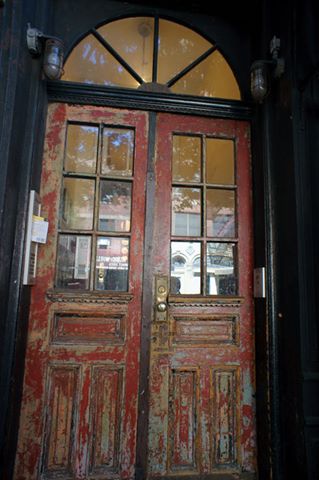 The reason I formulated the question the way it is : I don't want to waist time with salesman at Sound by Singer or Stereo-exchange. I want to listen to 2-3 amps an form my opinion.
So far after listening to Krell, YBA, and MF A3 I can say that most gear is pathetically skewered to please average ears. YBA does that better than most but it is still nowhere near as honest as amp could be.

I don't want to hear smoothed treble or beefed bass I want to hear minimally altered sound. The actual sound from the source not some old dude's idea of the sound.

Most amps I heard sound like some old dude's ideas, and not like music.
Might as well put 25 pieces of paper with the names of 25 integrated amps up
on a wall and toss a dart while blindfolded.

The results will be no less accurate than trying to guess a person's
preferences in a discussion forum.

I'd recommend the OP hit some dealers and start listening, or start buying-
and-trying at home, 'cause only he knows what he wants to hear
from his system.