moving magnet cartridge suggestions for rp8?
---
Hello everyone I am currently looking at a new Rega RP8 turntable. My dealer is trying to sell it to me with the Apheta mc on it. But my cary Audio SLP-98p preamp only has moving magnet preamp built in. They keep telling me to buy a step up transformer. But I do not want to spend any more money on a $1000 transformer and more money on cables. Or ship it down to cary to upgrade the phono preamp.

So any suggestions on MM cartridges that would work marvellously with the Rega RP8?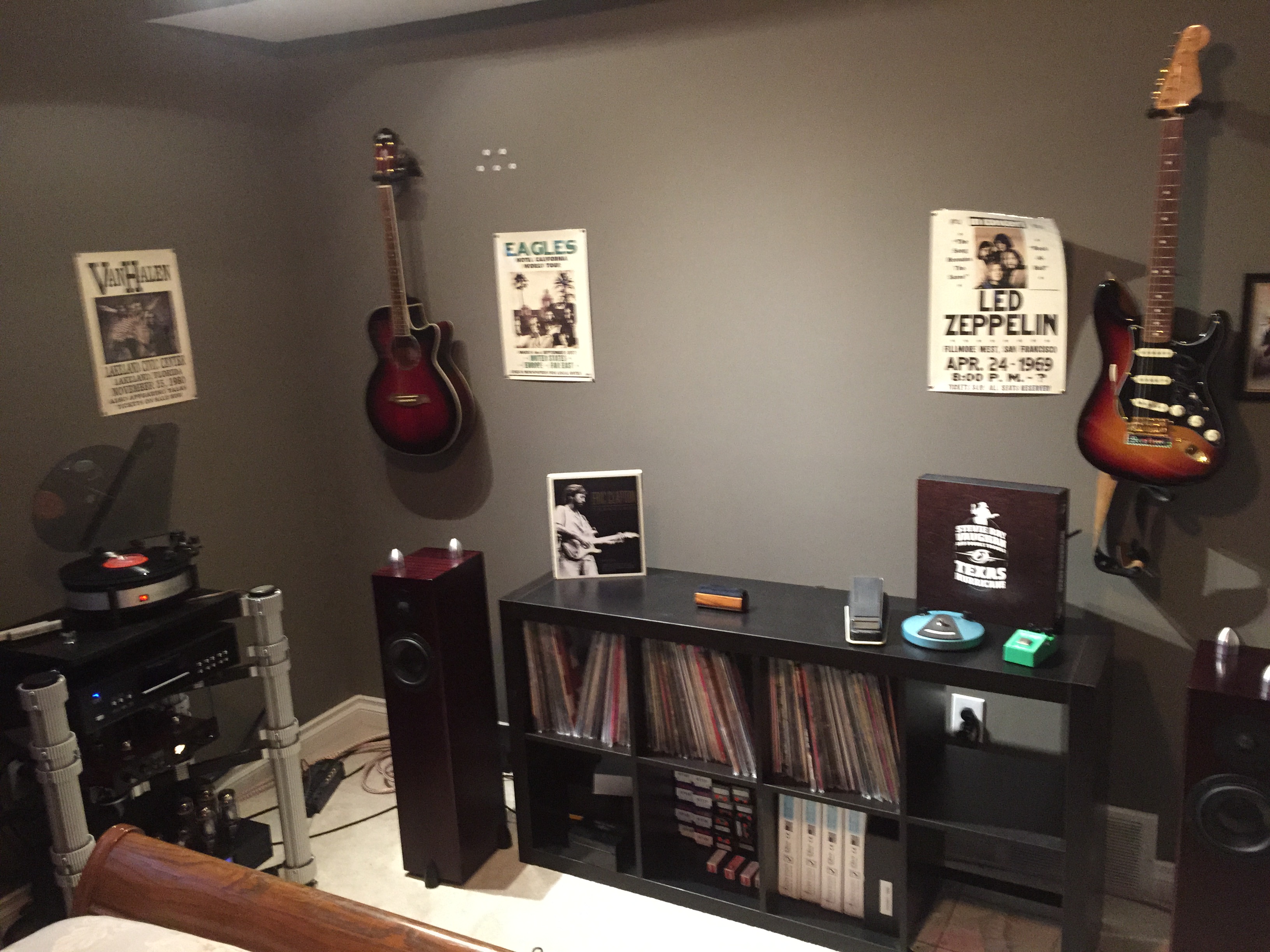 I heard the Rega Exact on a RP8, thought it was more natural and honest than the Ortofon Black I was using at the time.
The mere fact it was designed for the Rega arm is a huge adavantage IMO .I agree with Bill k but I'd up him one, a Shibata stylus is VERY hard to get right and a Rega is a PITA to do it on.
Post removed
Post removed
I had a AT150MLX on my Rega RP8 and was not a huge fan of the combo (and I really like that cartridge). There is a chance that it was due to a break in period after retipping it, but it sounded very lean.

I know it is not much help as it is a MC cartridge, but the 103 sounds great on it. I have heard Dynavectors on Regas and really liked them as well.