Mcintosh Bulbs?
---
Hello, anyone out there ever replaced Mcintosh bulbs. Is it a snap to do yourself? I assume it should be an easy job. I have an Mc352 and the right side light behind the meter is not as bright as the other. Looks like there's two bulbs in each meter window. My guess is that three out of the four are working. Thanks.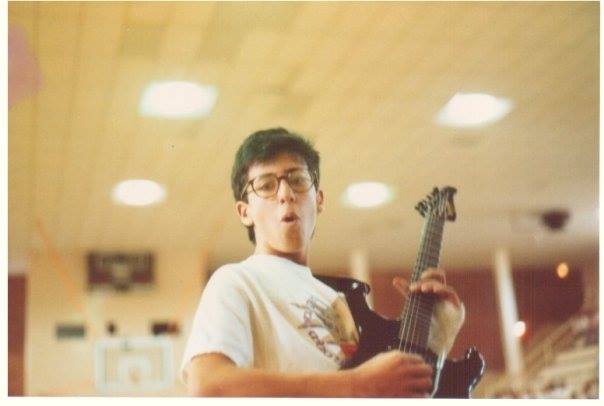 I just received 8 bulbs for my MC-202 from McIntosh. I was going to replace them myself. I took my amp in to have the VU meters calibrated and the cost was the same to repace the bulbs with the service. Most people say to replace all at the same time while you are in there. By the time you put it back together, another bulb may be out.

McIntosh parts is very helpful and the bulbs are less than $1 each if I recall.

I just bought a MC-402 with fiber optic lights so I'm good for a while!

Good luck!