Mark Levinson ML7 auction
---
I asked the seller and he confirmed that he can ship it to oversea. I won the auction about 10 days ago , met the reserve price but the seller did not send me the shipping cost to complete the deal. Subsequently I saw the same seller putting his ML7 to another Audiogon auction Which will be ended by tomorrow. I asked the seller but he did not reply. I reported to Audiogon and I have not received anything from them. I still want to buy this ML7. What can I do? Any advice is much appreciated. Thank you.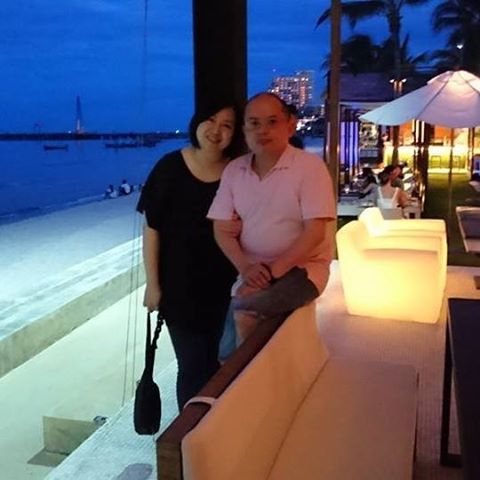 Consider yourself lucky that you didn't get it. You can get a much better preamp than an over 35 year old one !
For $1795?  That being the current high bid on the aforesaid reviewer/seller's second iteration of the auction.  Well, perhaps you can, but I don't doubt that the ML-7 would be competitive at the very least.
Early Mark Levinson gear is classic, and I can say as a former long-time user of an even older ML-1 that those pieces fetch prices in the thousands of dollars for more reasons than their pretty appearance.  And having used the ML-1's phono stage until just a couple of years ago when I replaced it with a Herron VTPH-2, I have no doubts about the following statement in the seller's listing:
I have used this preamplifier for years reviewing for Stereophile, and have not found any pre-amplifiers that had a better phono stage -- until now. The Mark Levinson No.526's phono stage is quieter and more transparent, but at a much higher price.
Blundell, best of luck in addressing the issue. 
Regards,
-- Al