Machina Dynamica New Dark Matter CD and Blu Ray tray treatment?
---
This is a set of adhesive-backed thin plastic pieces that one attaches to one's transport or player disc tray. The disk rests on them during non-spin mode, but presumably don't touch the applied thin pieces during playback mode. The company says the new Dark Matter pieces reduces background scattered light from reaching the photodetector, thereby improving performance. 

Anyone tried this product? Please specify transport or player if you have and your impressions.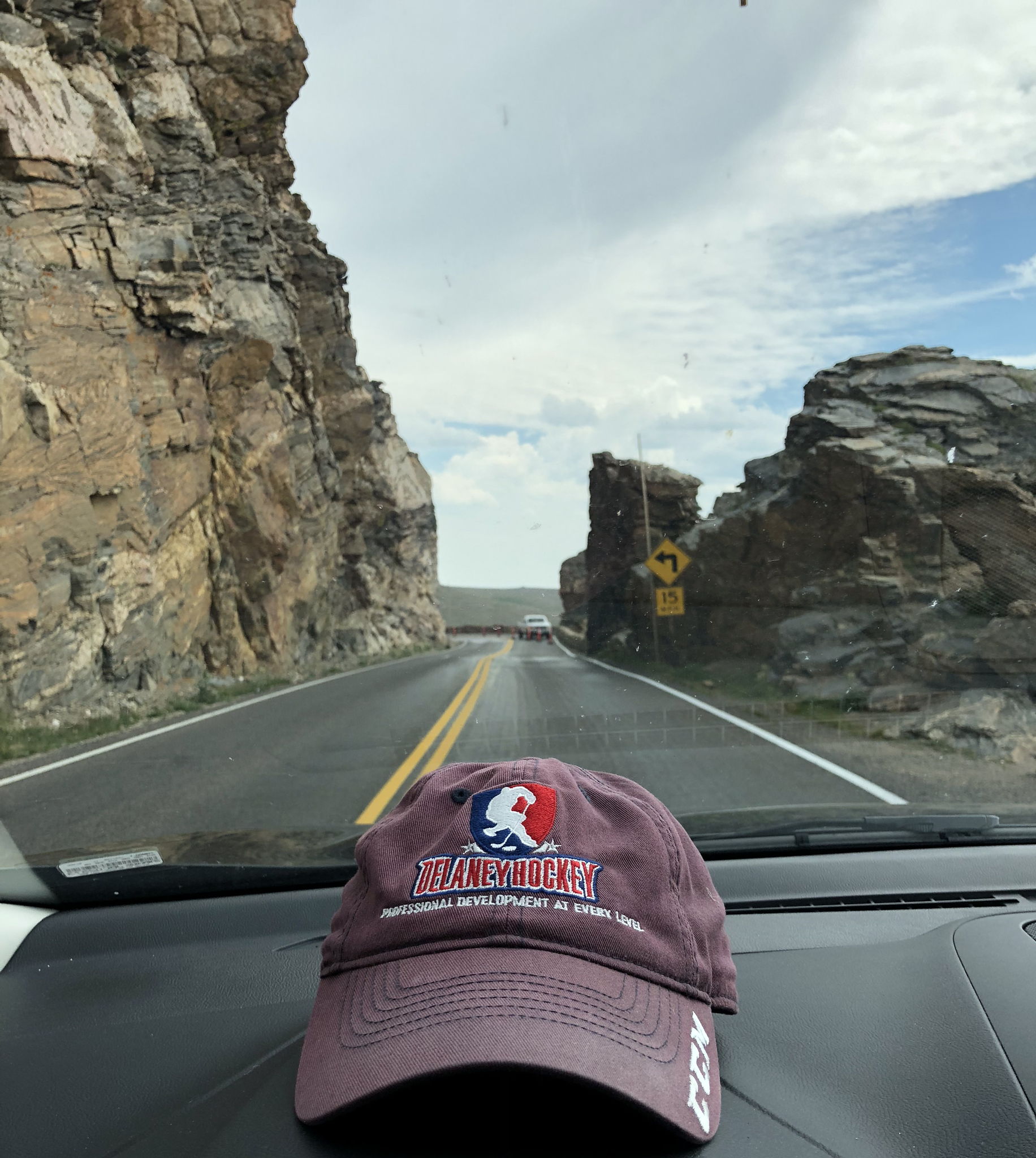 celander OP
1,278 posts04-11-2019 4:50pm04-11-2019 3:38pm
Geoff wrote:
@celander I've been no. 1 here for ten years. I kind doubt I'll be going anywhere, ol buddy.
I didn't realize it's 2022 AD.
>>>>That's weird. I see some of my posts here dated as far back as 2002. Were those posts really mine and if so were they legal?
celander
OP
1,280 posts
04-11-2019 5:13pm
04-11-2019 4:08pm
Geoff wrote:

">>>>That's weird. I see some of my posts here dated as far back as 2002. Were those posts really mine and if so were they legal?"

I see that now. But A'gon must have discounted those earlier contributions.

>>>>Yeah, right.
uberwaltz "
I honestly do think it made a difference on both players I installed NDM into.
But what do I know, I am listening to Mamas and Papas so go figure......"
+ 1/2
mapman
Of course nothing is perfect. Each device will vary from that ideal but good devices will do it with some design tolerance that helps assure accurate results.

Also of course performance of all devices declines over time so a 10 year old device no longer functions as well as a new one in most cases.

Now, introduce anything that affects the actual light levels detected by absorbing some of it, and if enough is absorbed, a change in the output should occur and could be audible if large enough.

>>>>>I hate to judge before all the facts are in but it appears my explanation of how New Dark Matter works didn't work on you. No biggie. New Dark Matter doesn't affect the level of direct reflected laser light, only the level of the background scattered light. All CD players, regardless of cost or age, have this problem with scattered light. As do SACD players, DVD players, and Blu Ray players.
From what I can tell so far with feedback from customers of NEW DARK MATTER and I am trying to resist being too judgmental those customers with good systems hear the full glory whilst those with mediocre systems or systems with mistakes in them get negative or tepid results. NDM seems to very good at distinguishing between the advanced audiophile and the plug and play type. Kind of a smart tweak, as it were. I have a rather good population of customers to analyze now so I don't think I'm overstating this. I'm just trying to be objective here. NDM is certainly no panacea. Or a pancreas for that matter.

This just in! Customer X just called to say he flew out and installed NDM in "the Big System" of his Customer Z, in Oregon. Boy, are his arms tired. 🤗

Report from Oregon: Much more of everything, a lot more details, no distortion, frequency extension top and bottom. Horrendous bass slam and articulation.

Better get busy, guys.

Note: Customer Z has the BWS Consulting high power tube amps that come in at 600 lb shipping weight and will set you back 30 grand.
Post removed
uberwaltz
5,457 posts04-13-2019 2:12pmTypical Katie.
So quick to criticize others but cannot handle it in return ... lol
Old saying...
If you can't stand the heat keep out of the kitchen ..✌🏻✌🏻
>>>>Nope. You're describing yourself. You're mistaking comic timing for criticism. Besides, in your particular case it's not heat so much as feathers.
celander OP
1,335 posts04-13-2019 1:18pmWow...another stellar review.
>>>>I'm sensing either pseudo skepticism or jealousy here. Does he think it's a fake review? Wow! The depths some people will go....