Line Magnetic owners...how quiet are they?
---
I have had numerous tube amps/integrateds over the years that made various levels of noise, ranging from dead quiet to significant buz/hum that can be heard several feet away in the listening chair. I'd like to know how Line Magnetic owners would rate their's. I'm talking about any hum/noise coming from the amp itself, and I'm particularly interested in the 518.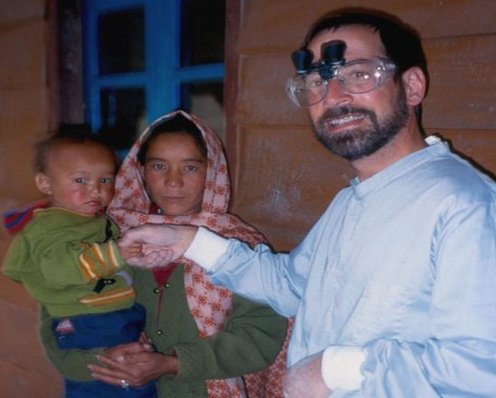 Ladok, I have owned the LM 211ia (silver series) with Gold Lion output tubes (K77 upgrade) for about a year. The unit is DEAD QUIET and I am very happy with it. I have it paired with Devore Nines, an OPPO 105 and a Well Tempered Simplex TT with a Dynavector 20X2L cartridge. Together the entire system sounds incredible.

I am not ready to change a thing, but if I were to upgrade my integrated amp, I would definitely buy LM again and probably the gold series like you're thinking of purchasing.

I hope this helps. Good luck with your decision
Fjn04, I was going to buy the latest Jasmine, but I ended up getting the Musical Surroundings Phenom. II instead after calling Michael Yee's company and talking with one of his designers. I couldn't be happier. At first I was a little skeptical that the MS unit, would not be up to snuff, even with the great reviews, but I was pleasantly surprised, because I was willing to spend up to $1,500 - $2,000 for a new or used phono amp like the Parasound Halo, the Liberty or Whest.

I'm glad I didn't. The sound coming out of the MS is very neutral, clean and well balanced and allows the Dynavector to sing. Could I see myself getting something nicer in the future? Yes. But I believe I would have to spend $2,000 or more and if I did, I would upgrade the LM to the gold series, or purchase Shindo separates and probably upgrade my Nines to the Silverbacks or the O96/93's. So right now, I'm very happy with the setup that I have. I hope this helps.
Mrc- Sorry for the delayed response, lost track of this....
The Heed is a very nice unit. I'm partial to tubes, yet I have no regret with the Quasar. If there is a better unit for my tastes in the $1000 range, I would be pleasantly surprised. I think it will stay until I can afford a nice tubed preamp, which will be 3X the cost of the Heed.