Killer Floor Standing Speakers under $4000 for Rock?
---
polling all ears (subjective I suppose) but would like to hear you people who have heard fairly high end speaker that kick ass in clarity for mostly Rock/ Fusion Jazz at high volumes with killer clean power .

I currently have a :
Marantz PM-11S1 Integrated amp
SVS SB-1000 Sub
NHT 2.3 Towers
Technics SL15

Klipsch/Paradigm/Infinity/B&W/Dynaudio/PSB ???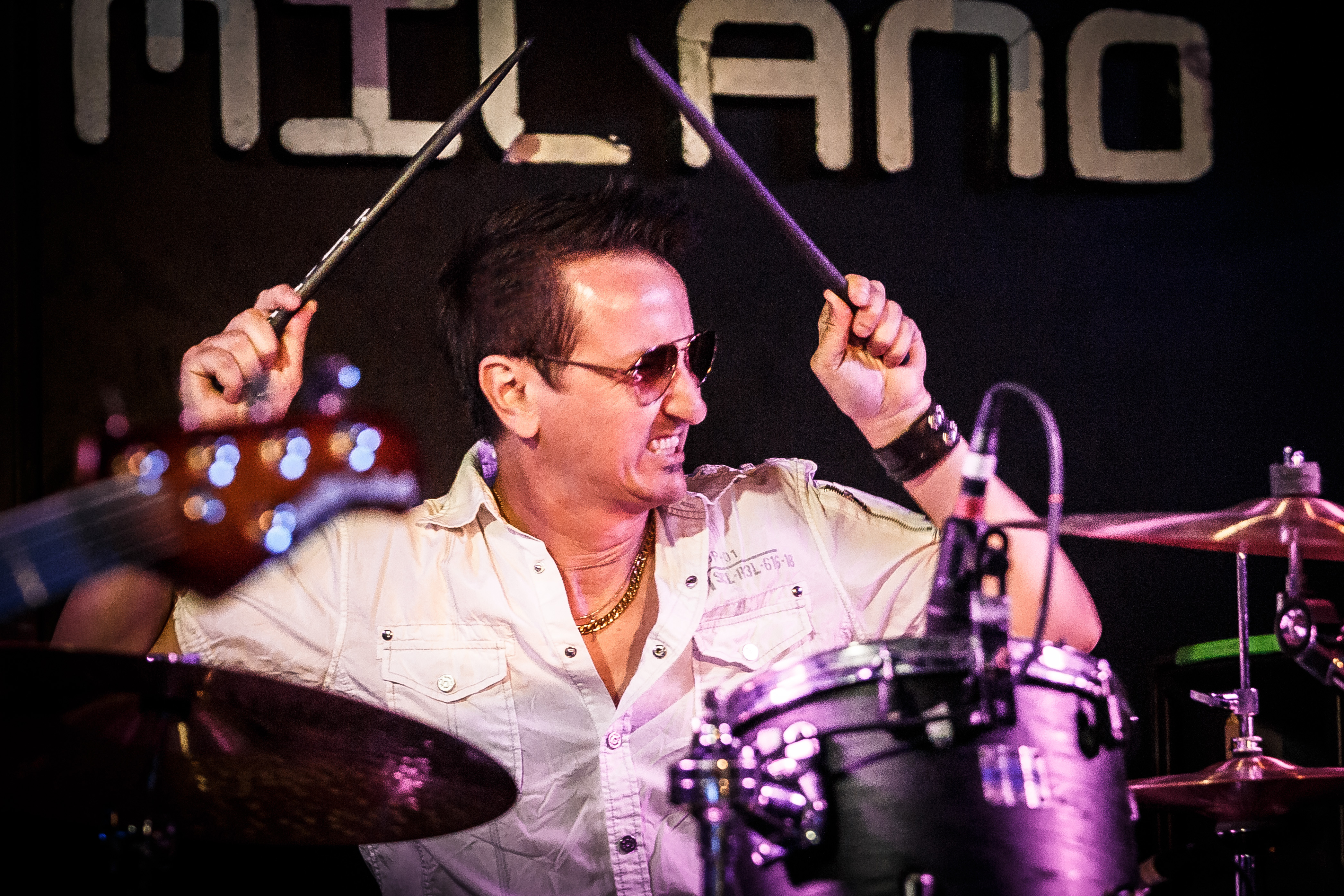 I was listening to my NHT 2.3's tonight and they just lack so much at high volumes....they sound like mid rangy and honky ...sometimes feel like they are crapping out depending on artist....they do sound good at low volumes...

I'm looking for something I can turn up loud that doesn't need "hyping up" with EQ ....the clarity remains at high volumes ....

music : UFO, MSG, Gamma , Rush , Billy Cobham, Return to Forever, Jeff Beck etc....

Be nice to audition all these lovely speakers at my house to make a choice.! The high end audio places are so unpredictable with whatever hifi gear is connected or room treatment ....


Marantz PM-11S1 integrated amp -

thanks guys for all the response!