Is there a small Planar that can fit on a deck?
---
Hi there I was curious if anyone made a small desk size electrostatic speaker, Or if anyone knows a link to a DIY build?

I was thinking it would be a great way to try out an electrostat as I don't own a house and their too room dependent but for my desk they could be a fun way to explore and maybe throw on some mods along the way.

I was thinking about it and for MP3's on Pandora electrostats might just breath some extra life into them (or suck the life right out of them)

Anyway always good to learn new things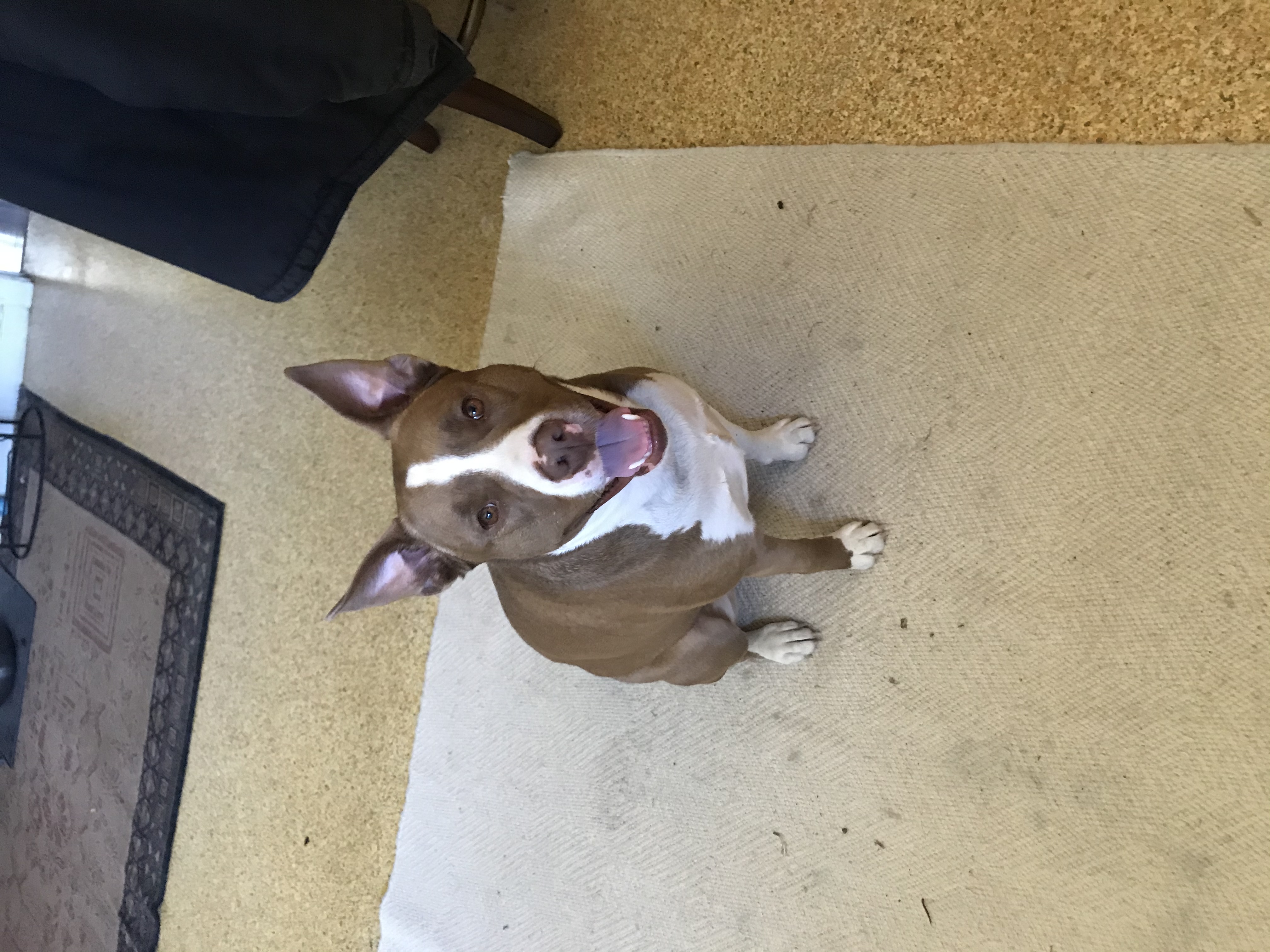 Post removed
Have to chip in as I have Monsoon 700's on my desk. Great value for the $$$. But if you watch for a set of Monsoon's be careful to stick with 700's or 900's. The others are not planars and are significantly cheaper sounding. I can't tell you how many times customers commented in my office about the sound quality of my Monsoons.

That said I can't wait to hear the baby 3.7's (as they are called in a preview article in Innerfidelity online magazine. $1495 includes woofer system and article says you need quality and quantity power.