Interesting/unusual concert pairings.
---
The Who as openers for Herman's Hermits. Pretty much a failure. John McLaughlin and the Mahavishnu Orchestra opening for Zappa and the Mothers.  Worked so well I attended in Milwaukee and Boston. McLaughlin and Zappa call and response noodling was spectacular.  Roger Daltry did not join Peter Noone for a duet of, "Mrs. Brown you've got a lovely daughter "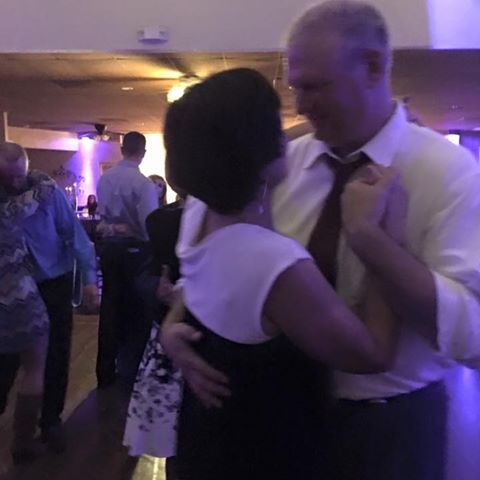 I saw Stevie Ray Vaughn open for the Moody Blues in Denver. I had never heard of SRV before that night, but I along with about 18000 people became fans that night. Everyone enjoyed the Moody Blues but two totally different performances, and when SRV left the stage the crowd clearly had not had enough, he came back out for 2 encores and played a couple songs a second time as he wasn't prepared for the 2nd encore. Seeing that little 3 piece combo in the shadow of Graeme Edges drumset dwarfing them, and Stevie Rays guitar with gold hardware store SRV letters and the guitar looked like it had never been in a case...but the sound, wow the sound!!
When Dylan toured again following his near-death illness in the late-90's, he played The Pantages Theatre on Hollywood Blvd., a beautiful Art Deco building (while the sound on the audience side is okay, the sound on stage is not; the sound from the house speakers bounces off the rear wall and gets back to the stage just in time to confuse the timing of the musicians, making playing music more difficult than it already is!). He played five nights in a row, every night a different opening act. On the night I attended (the demand for tickets was so great I was able to get only one from his record company, not the "Plus One" that is customary) that opener was Beck. I was (and remain) ambivalent about he, and the audience that night responded likewise: tepid at best.
After the break, Dylan came out and played for about an hour before saying a word. And that word was to acknowledge Beck: Dylan said "He's going to be around for a long time." That comment elicited laughter from a fair percentage of the audience, which I found: 1- Interesting. Did the audience think Dylan was being facetious? The audience was mostly middle-aged, of course, and apparently as unimpressed with Beck as I; and 2- Rude. No matter how you feel about Beck, that's just not right.
In that same venue I attended a show with two great acts---Nick Lowe and his band, with Dan Penn and Spooner Oldham (alone, no band) opening. If Penn and Oldham are unfamiliar names to you, do yourself a favor and look them up. They didn't just happen to be the opening act on Lowe's tour, they were hand-selected by he. The style Nick has adopted since becoming a "mature" artist is very much in the style Dan Penn and Spooner Oldham have been masters of since the 1960's. That they were Nick Lowe's opener is absurd, but that's showbiz for ya!
I recall Edgar Winters White Trash opening for Emerson, Lake, & Palmer at a very trippy Fillmore East.  White Trash annihilated ELP!  And a practically empty My Fathers Place (mid-week) had Jazz band Winters Consort headlining with this skinny runt of a dude from Jersey opening.  It wasn't even close, not too many bands in the country stood a chance against Bruce Springsteen and the E St. Band!!;)