Integrated under $2000 for Focal Aria 926s
---
I'm looking for a used integrated amplifier to pair with my Focal Aria 926s. I've heard some newer pieces, some SS and some tube, that I've liked, but nothing in my price range. I see some Rogue Audios, Hegels, and a Classe that seem to get great reviews generally, but I'm not sure what would be the best match to my speakers. I'm open to suggestions. Closer to 1000 would be best, but I could go up to 2000 for a great piece at a good deal.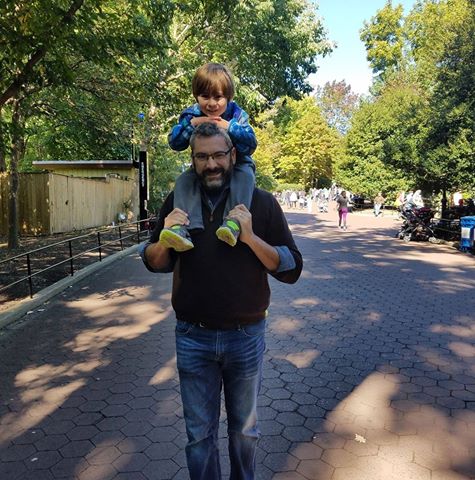 You can get the original Parasound Halo integrated  used for less than $1500.00.  160 wpc@8 ohms, 240wpc@4 ohms.  Ability to add a subwoofer, bass and treble controls, remote, decent built in dac if you need it, headphone jack, balanced and single ended inputs and outputs.  Solidly built. A John Curl circuit design. 
MF M5si vs Rogue Sphinx is a very good compare.  They are both just a hair forward of neutral with tons of detail.  
I have a Rogue Hydra which is one of the Rogue's Class D power amps.  I LOVE it and use it as one of my benchmark amps for speaker design.  The nice part of the Rogue is that the tube input stage gives you the flexibility to tweak your sound through time.  Roll in NOS Mullard Long Plates for a warmer sound.  NOS Cifte's and you will get top end sparkle and a more tube like sound.  Also, the folks at Rogue are excellent.  Superb customer service.  
The MF is brilliant as well.  I just sold another refurbished unit to another customer who replaced a Marantz PM-14.  The Marantz is warm.  An amazing amp but he wanted something a bit more forward with the speakers he had.  Unlike Rogue which is made in USA, MF is made in Taiwan and is an amazing value.  It punches above it's weight in terms of quality.  Also, MF is well known for making amazing phono stages and DACs.  The built in units are very good when you consider what you are paying for them.  
One note, there is one refurbished M5si available in Silver at that $1400 and it is on first come, first serve basis.  Otherwise, it is $2K new or hunt for a used one.