Incredible album by Laura Mvula
---
Just bought Laura Mvula with Metropole Orkest CD. I am writing this while listening to her album which is faboulus. She is an author and composer of her own music and she has redone her first album 'Sing to the Moon' with the Metropol Orkest.

Her music is a mix of Pop/ReB with a nice touch of classical. Don't get me wrong, her stuff is very classy and alternative at the same time. This album will never get any radio airplay because her classical influence is greater than her pop influence. This is a world class act. The recording quality is fantastic, very dynamic, great bass and great depth of the orchestra. A perfect record!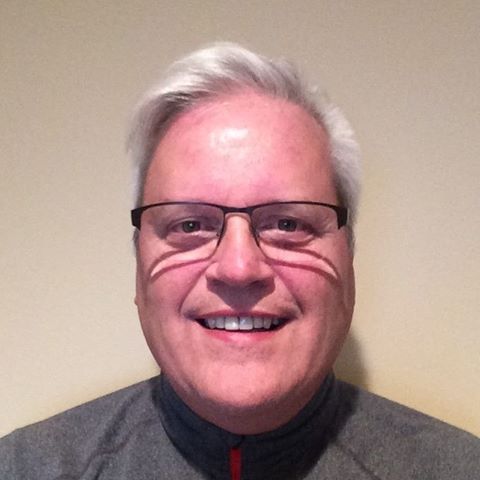 Dasign - I spent the better part of the last 2 hours listening to her on Spotify. ...the Sing to the Moon LP and then the Metropole Orkest version. I like a lot of things about the Moon LP...the chord progressions she uses, her multi-tracked background vocals and the arrangements overall. Kind of minimalist in places and lush elsewhere. Haven't looked up credits but someone did a great job on production. Thanks again for the tip. There is so much mediocre boring 'product' out there. This is excellent.