I Was Stunned
---
For years I have resisted a rack for the front end gear because of concerns of the effects of hard vertical surfaces at or near the same height as the tweeters and midrange drivers affecting the center image and the illusion of a soundstage.
My gear sat on the floor.
And then  I got an idea.
A few weeks ago I visited with a friend who is also a craftsman and artisan.
The rack I designed and he built is made from 1" square steel tubing.
All tubes are filled with sand before being welded together.
It has two shelves made from 1.5" butcher block. They are 18" deep and 48" wide.
The top shelf is 20" high.
The tweeters are 48" high, the midrange 40".
The shelves are isolated from the frame with silicone.
It is non-resonant, heavy, solid and gorgeous.
It sits on a wood floor, over a concrete slab.
I wasn't expecting what I heard. Amazing transformation. Greater clarity, cleaner highs, mids and lows. More natural timbres. Better dynamics. 
You get the picture. 
I was stunned.
believe it or not you can still dramatically improve things even further by putting critical mass footers under your components thy actively draw energy away from the components as well as isolating each piece from the surface their affects aren't subtle 
welcome to the world of anti vibrational turning
Dave and TroyAudio Intellect  nj
critical mass dealers
"That rack looks like it was made by a plumber, but it is interesting and funky."
That's because "street elbow" plumbing fixtures are used.
Street elbow Pipe & Fittings at Lowes.com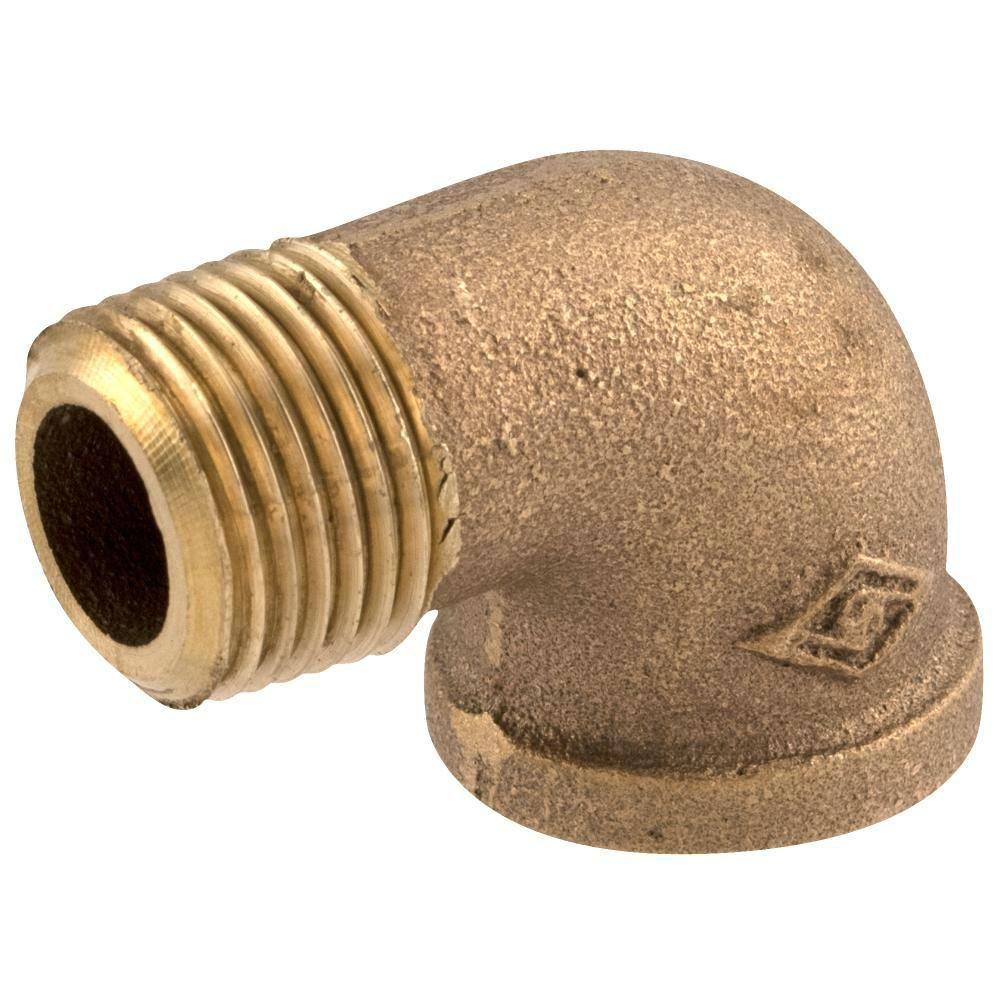 I have my racks fabricated in my friend's offroad racing ship.  Like yours they are 1" steel tube.  I cut 4" heavy wood slats that I can place under each set of feet on each component so there is air under the equipment except for these stripes.  
Picture in my biography.  
I can't say it improves sound since I have always had it.  My speakers have drivers all the way down to the floor.  But I am very happy with it.  I'm gettting a 3 chassis custom amp built so I'm going to have to design a 3 shelf version.
Jerry
@izjjzi What an ingenious way to hide those unsightly hot water baseboard heaters.  Disguise them as equipment racks. 🤣
Took the family to Manhattan a few years ago to buy a secondhand rack made by Box Furniture Company. Made a weekend out of it.
Got home, set everything up, and had a listen.
Of all the upgrades, tweaking, and modifications over the years - many of which to me made noticeable improvements - my wife has said nothing.
Except for this one. This time, she said the system sounds "unleashed."
I never guessed the rack between my speakers would have an impact. I had a stack of 4 pieces of gear on a pangea rack. I spent hours getting the speakers just right. I sold a couple of the pieces and set the remaining gear up on a small table between the speakers leaving the speakers unmoved. When the amp warmed up and I started listening to music again the difference in imaging was obvious, an unexpected and marked improvement.
I use a rack made by Mapleshade, Amish craftmen. Sort of a blend of untilitairian and elegant. Thick maple slabs, large poles holding the slabs that can be adjusted, spiked to the floor. It's made to help drain micro vibrations from your components. I love it and it'll last a lifetime. I'm with you on this!
As someone who has designed furniture and cabinets in the past, including A/V credenzas, there's a way to get good vibration control without fabricating  300+ pound pipe racks in your house. Aesthetics aside (not everyone likes the upscale dorm furniture look) I think if someone is willing to spend $10k+ on a hi-fi setup they could talk to a cabinet maker to make them something visually appealing as well. 
@roxy54 , not necessarily....with the unions one could fill the pipes with sand at a minimum, lead shot for max weight...*G*
...of course, 'moving' the rack itself could be as bad as moving some amps...
Form AND function. You gotta love it when all the stars line up and things turn out better than you expected. Stunning!
I couldn't help notice the walk clock with the album playing with simulated tonearm. I actually found one of these recently and thought it would be an appropriate gift for my big brother for his first anniversary. I designed and laser printed a new custom record label for it. He married a fairly abusive women, so I thought the song title "The Beat Goes On" was a good choice. They didn't "get it" and proudly hung it in their exercise room.