I've Noticed Lately That There's Threads About Being Noticed Lately
---
Is this a recent trend that I haven't yet noticed, or has this being going on since before rap/hip-hop signaled the end of human advancement?  Why haven't manufacturers addressed the tax implications to the audiophile market?  I've yet to notice that they have.

If you recognize what I'm parodying, then please entertain us by coming up with your own.

Thank you very much!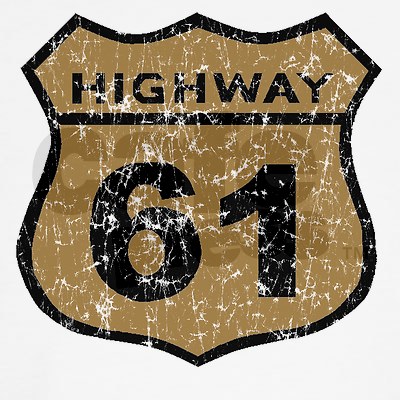 No, I will pass on this form of entertainment.
Remember the good-ole days when mostly intelligent discourse was the norm on this forum? Now, silliness and attention seeking is all too prevalent…tisk, tisk.
Have members run out of serious high-end audio topics to talk about? Perhaps, but that does not mean we should submit to fishing and senseless posts.
Trolling continues to exist on this forum because people respond and engage in it (yes, embarrassingly, I stooped and responded once, so guilty as charged).
Many veteran forum members are unremittingly fueling the fire and actually encouraging it – you know who you are. Stop it.
Sure, some trolling is funny now and then and perhaps even healthy for the online community, but taken too far, playtime and domination trolling becomes tiring and monotonous.
What is the best way to end this? Please do not feed the trolls! If we ignore them and do not respond to their posts they will get it and stop.
end of rant
Post removed
I used to notice Taters on Audio Asylum, and felt bad for him.  People came out of the woodwork to bash him with violent abandon.  I just didn't understand where everyone came up with this.

However, after his recent relentless volley of threads here on Audiogon, I'm all for the moderators jumping in, and squelching things to a large degree

Post removed
There is no free speech on any of these Audio websites. In some cases they are monitored by friends of the person that owns the site. On other sites they are monitored by something they call gorts. I have never understood what that term means but to me it equates to nazism. There are no free rides on any of these sites. If you piss off the powers that be they will delete your post. 


Try interacting on a hard right wing hunting and shooting site if you are actually very well informed to the degree that personal experience about what  you are referring to applies, and sometimes just can't help from correcting some silly rhetoric with some easily checked facts. This is a group that as a whole lives in a bubble that has made seriously silly and idiotic things into their reality. How can you have a discussion with those who do not have a grasp of the most basic facts and realities?

Then come here and talk about cables, and it becomes clear that the same clueless people come over here.