I can buy a pair of Sanders Innersound Eros...
---
... with amp for 500$. must recone speakers. I have AA 10t's now and miss the ESL clarity. Are these going to be in the same league ... are they too old?

I am calling Sanders tomorrow to talk about age, redone kit ect. I had ML Vista's and they were nothing but trouble...

Would the sweet spot be larger than the Vista's? 

Thanks.....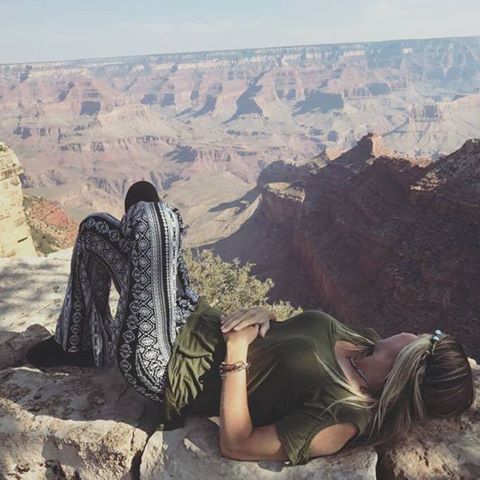 Just talked with Mr. Sanders on the phone... very knowlagable and kind individual. Helped me greatly with the ups and downs of the Eros mk1... I now know some cool insights and what to do If I get them... what I think is funny( not in a disrspectful way) is he felt my new Parasound A21+ would "probably" have enough power for the panels... lol. 500 per at 4ohm...