I am a newcomer here and need help to sell speakers
---
Hi all. I just found this forum and want to sell Leaglee GT01 speaker and other wireless headphones here. But I found all the products sold here are expensive. And the leaglee products' prices (less than $100 USD) are much cheaper than here. I am wondering if here is the right place for selling cheaper products. Thanks a lot in advance.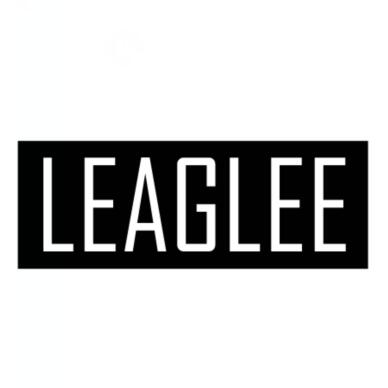 That Leaglee lookslike a seriously high end unit with stellar build quality.  With an msrp of $20 new, I would post an ad on audiomart, audiogon, craigslist and I'd get the word out on the street as to the high end component that you have for sale.

I would not take a dime less than $12.62 seeing as these units do not come up on the used market often!

I'd also get as much enjoyment out of the Leaglee as possible before it sells.  Who knows when you'll be able to step up to the big leagues again, audiowise :-)
Post removed
lol! Well let's see, the product is called the Leaglee 01. There's Leaglee for sale on Amazon and all over the interweb. The OP is called Leaglee. He wants to sell. So just a hunch but I'd say not consumer. He seems to know so little he's actually asking us for marketing info. Just a hunch but I'd say not manufacturer, not retailer. So let's see what was that other option...?
Got that stranger good din'n we boys! He no more'n rode into town n' we tarred and feathered 'em an then rode him out on a rail. .....not be back in this county agin! ....anybody got any rope?
yeehaw!
WOW!

Hundred dollar speakers is hardly in the league of the equipment we buy-maybe not even for children. But at least be civil please!
 Michael Lent