How can I punish this Chinese audio dealer
---
I ordered three pairs of tubes from him last year.
The dealer used to respond to my e-mail within 2 days with fast shipping.
The Psavne Acme 805 tube went bad after 7 days of use.
But with claim of bad tube, he stopped responding to me at all..
I sent him 6 e-mail within 7 days.
Will Paypal refund be the best way to punish him?
[email protected]
수 2018-12-26, 오전 12:47
나

ok sir
thanks
​
[email protected]
From: Thomas
Kong
Date: 2018-12-26 16:43
To:
hifi-amplifiers.com
Subject: Re: Order Confirmation No: 11720
I received Acme 805 tube yesterday.
PSVANE Acme Serie 805 Vacuum Tube High-end tube Be
Please note that both tube are made by same company Psvane.
Cossor valve was league above from stock tube with refined bass and deeper bass.
As soon I replaced Cossor Valve 805 with Acme 805 today, I noticed clear window of transparency and more details.
It seem like I had inserted pre amp since the change was so drastic.
The soundstage got wider with 3-d holographic with clear window.
It had not been burnt yet so it may be possible to change its sound for the next 2 weeks.
But the first impression is very positive.
I will keep you informed of the progress.
I also have pair of NOS United 805 tubes which I had not used yet.
After Acme got fully broken in, I will also compare it with NOS United.
Order Confirmation
Thomas Kong,
Thanks for shopping with us today!
The following are the details of your order.
Order Number: 11720
Date Ordered: Thursday 20 December, 2018
Products
1 xPSVANE Acme Serie 805 Vacuum Tube High-end tube Best Matched Pair (Psvane Acme Serie 805)$732.99 USD
---------Sub-Total:$732.99 USDFREE SHIPPING! (Free Shipping Delivery Charge.):$0.00 USDTotal:$732.99 USD
Hello
As usual, I expect you to ship it fast
thanks
United States
Payment Method
PayPal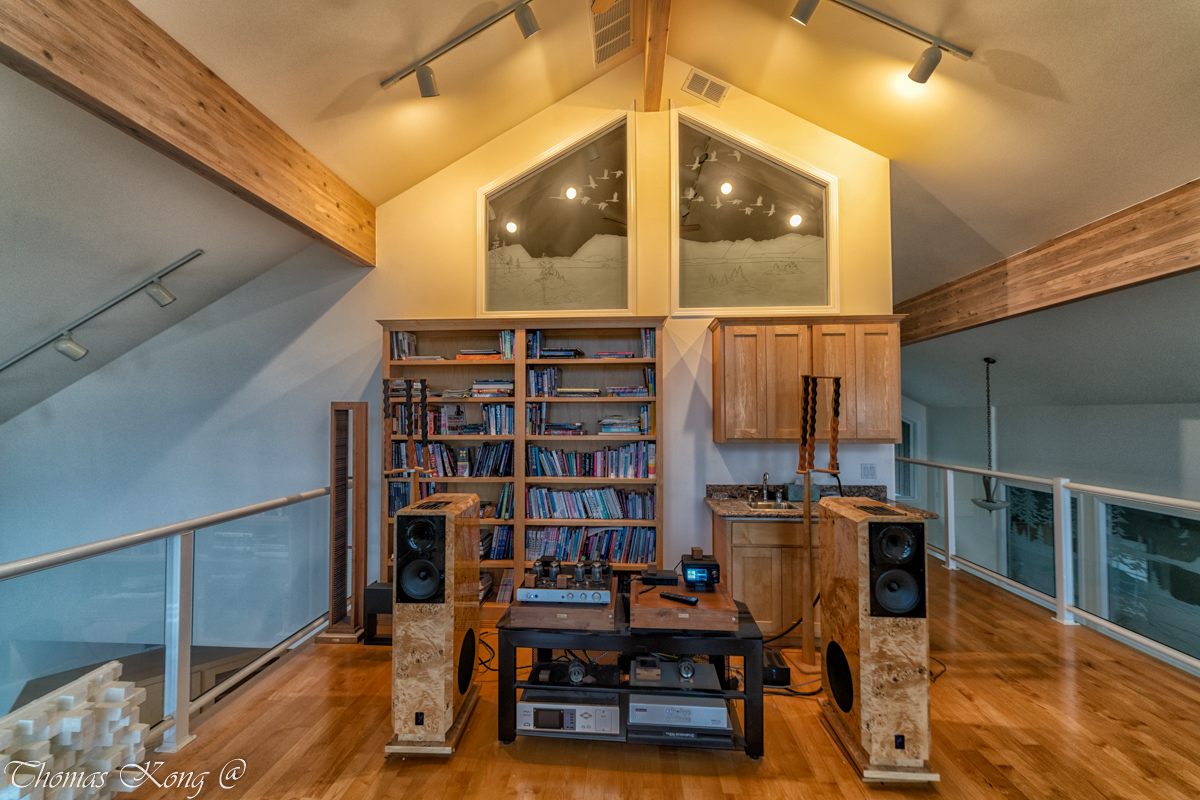 Post removed
There is no local dealer of Acme 895 tube in US.

It seems that the dealer will send new replacement at no extra charge.

So I will keep dealing with him due to fast shipping and good price.

It is tricky to get nice NOS tube.

But I had luck most of time.


I bought pair of original Western Electric 300B made in 1930's 15 years ago at 3K$.

But after using it for 10K hours, it is still the best tube with nuanced details and holographic soundstage.


I had tried various NOS tube to Rogue Cronus Magnum II.

With Amperex 12au7 and Telefunken 12ax7 that I had bought from Ebay dealer, Rogue sound very nice.


If you know how to buy NOS tube wisely, tube rolling is fun.


Most re issue tubes are just so so or bright sounding.

But Shuguang Treasure 6Sn7 and 300B tubes are quite good even with compared with some NOS tubes.

Psavne Acme 805 tube sounded spectacular before one of it went bad.

So I will keep watching after getting replacement.


If you do not enjoy tube rolling, then you may just use SS amp.

But if you do enjoy it, there are lot of choices including NOS and some modern tubes.