help choosing cable pc to dac.
---
I would like to stream audio from windows 10 pc.I am concerned with the limitations of the pc source.How far should I go up the cable chain ? 18ft run of 3.5mm to rca to dac.I want a good signal without added noise but don't want to waste money either.Can anyone share their experience or make recommendations.?RW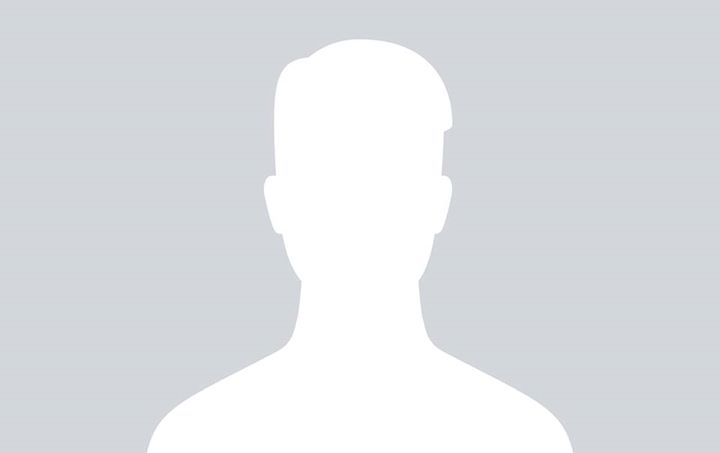 Personally I wouldn't go crazy on the cable. I'd look for an entry level cable by good manufacturer to connect to the musical fidelity v link.  I would definitely not use the 3.5mm jack.  USB will be far better.  The Cable Co. Has custom lengths available for Kimber V21 digital coax with RCA connectors.  That will cost you $149 for a 5.5 meter run.  There is a V-Link II on Audiogon now for $90 which will handle up to 24/192, so that's a steal!  Pick up a short high quality USB cable such as Kimber's USB Cu for $50 also from The Cable Co.  Total expenditure $300.  Pretty high quality stuff, and getting the benefit of USB out of the computer is great.  Good Luck!
As a follow up on my last post. The OPs' sound card outputs through 3.5mm analog using internal DAC or SPDIF using optical. 

A USB/SPDIF converter will not serve unless the OP chose to bypass the sound card and use USB which would require the purchase of a USB DAC or USB/SPDIF converter/DAC combination.

Regarding use of the 3.5mm analog output the choices are: 1) the 3.5mm to dual RCA cable under consideration, or 2) the suggestion made by audioman2015, use a 3.5mm to dual RCA converter with standard RCA interconnects.

One other option would be to purchase one of the inexpensive DACs from China off Ebay with optical input along with a toslink cable and a pair of RCA interconnects. My question would then be how to best divide the 18' between the two cables.
So much for a single adapter as it is only avail. as mono.I won't be going through my dac now.Had to go pc to pre.Basic sound without emotion.It will require a dac to shine.My BAT pre shows just how limited my pc is.I have an all in 1. It does not offer any rca outs for external speakers.It has been interesting trying stuff out though.The sound is ok for chopping veggies as is casual listening.Guess i'll get a dac .Dragonfly red should better the signal.This is only an alternant for a tuner that gets limited stations with dropouts and signals that arrive only at certain times of day.At least I still get music.RW