Hegel H360 or Luxman L550AX with Spendor A6R?
---
Hegel H360 or Luxman L550AX with Spendor A6R? 
Its a second - living room system. I prefer warmer sound, dont care much for neutrality. I kind of like Luxman built quality and tone control when needed.
Hegel is a power monster that keeps A6R under control all the time...

Anybody out there has any experience with Luxman driving Spendors?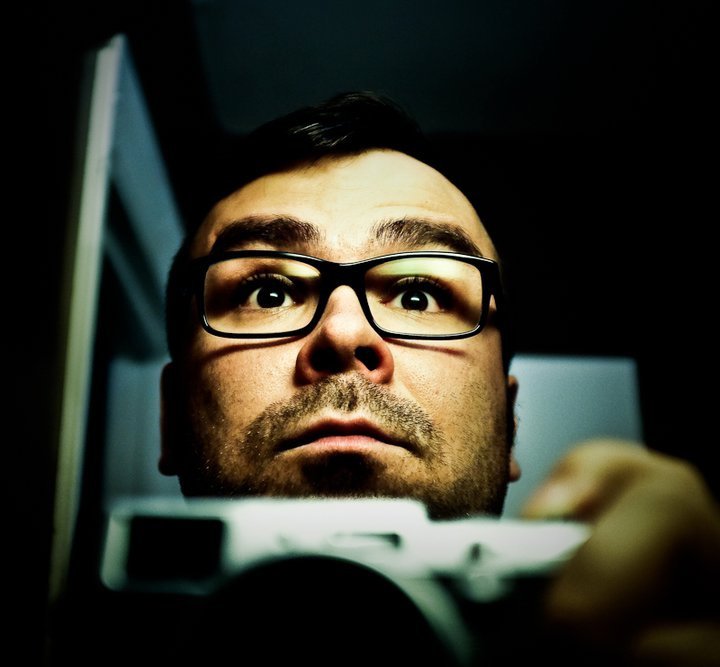 Well,
I have just ordered the L550AX from Music Direct and it should be here Thursday. I will give it a try and if not to my liking - it will be returned. Music Direct has fantastic 60 days return policy. If I like it, my 3 weeks old H360 will be up for sale.

Being part of living room set up, I need amp to be more universal than Hegel. I will probably use tone control with early redbook CDs that are poorly recorded. I also like to listen to music late at night not very loud so low end adjustment as well as Loudness will be helpful. 
The built in phono pre-amp is additional bonus that I might use one day.

Don't get me wrong - H360 is a beast but I am not sure I am utilizing it to its full capacity. I am not planning on connecting internet to it streaming music......

I am just wondering about the synergy between Luxman and Spendor....I guess I will find out soon!
Just got L550AX from Music Direct BUT it came with two issues - the whole inside chassis moves from side to side - inside, and the remote's battery holder door has missing/broken tab so batteries remains exposed. Obviously those issues disqualify this amp before even plugging it in so I emailed Music Direct right away and I am awaiting their response.

So obviously I plugged the unit in, warmed it up for 3 hours and gave some brief listening to 10-15 different songs that I am very familiar with. The amp is obviously not broken-in and its character will probably change in the next couple hundred hours. 

Switching from H360 to L550AX is like giving up sport car with stiff suspension and tuning in favor of comfort and quiet ride....Camaro vs Lincoln or Cadillac. Hegel is MUCH faster, the attack comes suddenly from super quiet - black background. A550 is much softer and forgiving towards dynamic swings.....like an anemic kid placed on the football court.

Imaging, sound staging, space is much better with Luxman than it is with Hegel. Female vocalists are right in the front of me - creating huge, 3D show. Bass tightness and control in Luxman does not even come close to what Hegel offers - BUT Luxman has this blooming quality in the low end that gives impression of quantity and warmness. 
For the purpose of this experiment, I kept Luxman in "straight line" mode but I am not going to lie to you, I find tone control and loudness SUPER helpful while listening to some old red book CDs. For example - Iron Maiden, Camel, King Crimson, Rainbow, Dio, Deep Purple, Halloween, Flunk, Pet Shop Boys, Queen, Kate Bush etc.

I prefer L550X over H360 when paired with with my Spendor A6R by far. Sound is warm, liquid, with no fatigue whatsoever. I tried some challenging pieces like Bitches Brew, Sketches of Spain, and Live Evil from Davis, several albums from Jan Garbarek and Tomasz Stanko. I could listen to those albums for hours without need for turning the volume down or stoping - I cannot say the same about H360 - its presentation will impress initially but in the long run it tires me....

Let's see what music direct will do about those issues I have mentioned....