Have you ever wondered who sets the trends in the hi-end speaker industry?
---
Have you ever wondered who sets the trends in the hi-end speaker industry?
Analyzing the modern market of acoustic systems, we can note the fact that acoustic systems are built on the basis of more and more complex crossover filters. And now it was proud rather than a negative fact...
Then why do you buy super expensive wires when inside the speaker system, your qualitatively amplified audio signal meets kilograms of copper, nihrome resistances in its path.
And what is the output? Phase shifts, nonlinear distortion, etc. and as a result, a "lifeless sound"
The frequency cut of tweeter driver in modern audio systems is in the average range from 2.5 to 3 KHz. This means that tweeter driver playing unusual for its desig frecquency range.... And actually it's very sad, due to the fact that people have no choice...
Add the fact that more and more are used artificial materials in the design of elements of speaker drivers, which negatively affecting timbre characteristics of sound. After all, we have long forgotten that the timbre of sound determines the musical expressiveness
Now ask a question who creates trends in the world of speaker systems?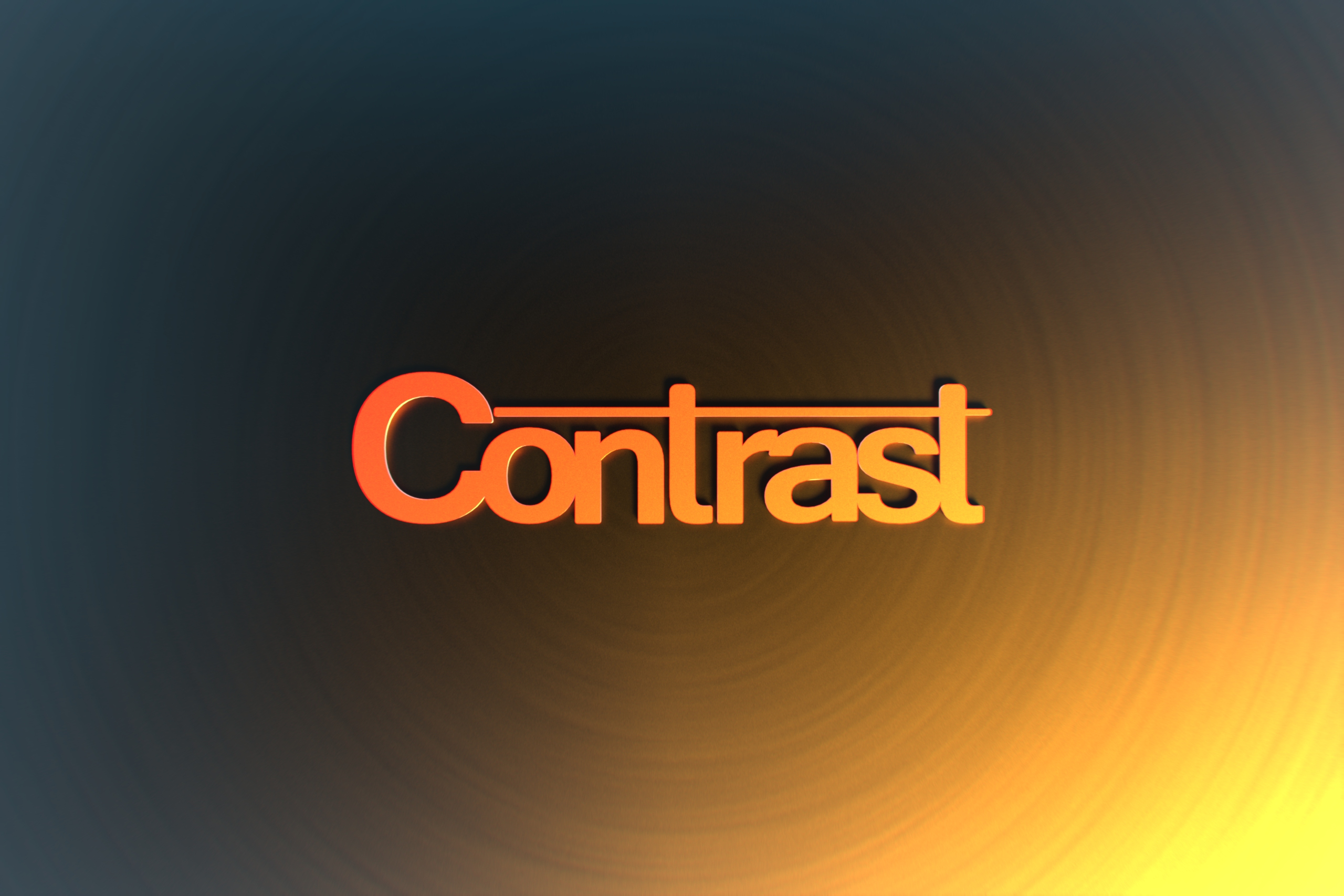 The technology of conventional speakers is a well known and easy to produce technology, with small variations in S.Q. compared to the acoustic active and passive methods of controls.... The increase of S.Q. in a treated room versus a non treated room is insane... Insane...

Gives me a pair of speakers and you will not recognize their sound if I treat the room....


That is the lesson I learned.... My speakers cost me used 50 bucks and they beat the crap of anything I ever listen to in the treated room I homemade created for them.... Dont buy before thinking.... My best to you....

No.  Mostly it's manufacturers who set trends.  After all, if someone isn't making it you can't buy it.
Manufacturers also have to stir up interest.  They need to create buzz (no pun intended) about the latest and greatest, and a whole bunch of people go chasing after it, and a bunch more are at least subliminally affected.
Mass-market manufacturers (and by this I mean companies like B&W) often pretty much determine what a whole bunch of consumers can buy, unless they're motivated enough to drive four hours each way or go down the path of mail order/