Has anybody compared the Brooklyn DAC or Brooklyn DAC plus to the Liberty DAC
---
Seeking a DAC in the $2000.00 range and have been considering the Brooklyn DAC Plus.
While researching I noticed there is a Liberty DAC for $995.00.
The Brooklyn DAC has a pre-amplifier and other features that I do not need.
Has anybody heard the sound of these two products compared.
Looking for anybody that has heard both and can give an opinion.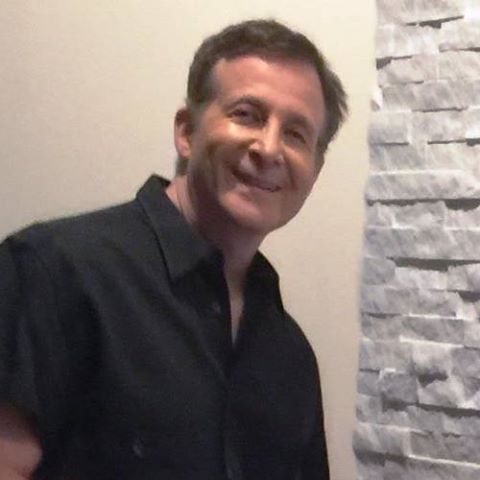 I have the Liberty and like it very much.  I didn't need the preamp and was looking for a reasonably priced DAC that could do MQA.  I haven't compared to the Brooklyn.  Here are some of the DACs I have or have had to compare it to - Auralic Vega, Wyred 4 Sound DAC I, Oppo HA-1, Sony TA-ZH1ES, Oppo BDP-105.  The Liberty is very neutral and detailed and the one I listen to the most.
Big-Greg, how would you compare the Vega to the Liberty? I am trying different DACs now as well and have tried the Chord Hugo, Liberty and the now have the Benchmark DAC3 HGC on home trial. The Vega was one that I wanted to consider, there still a few available, but not sure I want to invest that much.
I would appreciate you sharing your findings.