Has any one heard Kimber over audio quest?
---
I am looking for some inter connects for my new Cary CD 303t sacd pro to my cary sli-80. I already have 30 feet of kimber 12TC bi-wire speaker cable with WBT copper bananas to my totem forests. Considoring kimber silver streak or here with WBT ends. Or Audioquest Columbia, or King Cobra which are the only ones in my price range. I am running my amp in triode mode and looking for inner detail while not losing bass throw and definition which totems are known for.
I do want to stick kimber though!
Which ones would people recommend for best price to performance! And through there experience with these cables?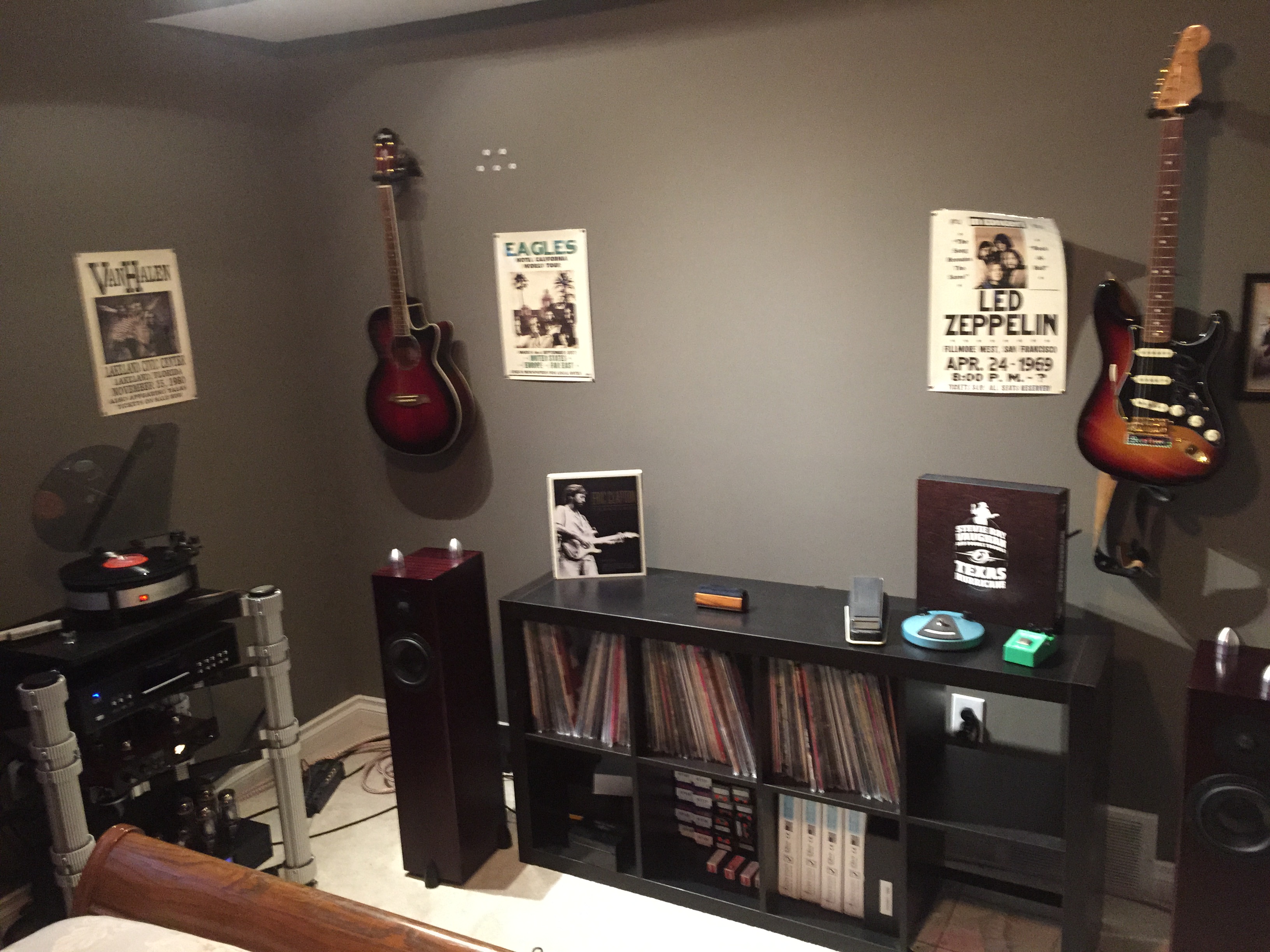 If you are going to use copper, go with AQ. Its more refined overall and its one of the few copper cables that is able to deal with that little bit of roughness/grain you get with stranded copper and most solid core. The Columbia is almost the exact same cable as the old Jaguar. If you are willing to buy used, save yourself the money. I have very revealing equipment and am not sure I can hear any difference between the two. If you like silver, AQ Cheetah would work for you. Use it on your source only, though. It never sounds right anywhere else.
You guys probably just bought counterfeit cables. If they were real, all you had to do was call AQ. They have a lifetime warranty. They don't run from it either. Even if there is the slightest concern, AQ really pushes you to send them in so they can fix anything that may be wrong.

Kimber's acceptable. I've used them in the past. Its not bad stuff. If you have revealing equipment, just don't expect the type of refinement you get with some of the other designs out there, including Kimber Select.
Mik971,

The warranty comment was mainly meant for Elizabeth. If the insulation in her cables went bad, they would have definitely replaced them under warranty. Otherwise, you mention AC's. I agree with you on that. AQ power cords have never done anything for me. I forget they even make them. I was just talking about IC's and speaker cables.