Greatest Rock Drummers
---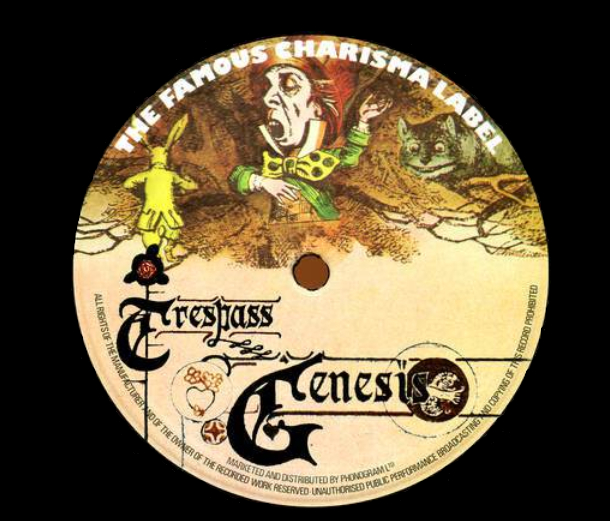 Michael Shrieve + Santana rhythm section
+ audiozen knows that Corky Laing kicked West´s and Pappalardi´s ass but it had to be West with Bruce that could made him exhausted and he loses the race as heard on "Love Is Worth the Blues" (studio album 1972) he just bangs the cymbals furiously without timing it´s almost sheer mess.
Bruce´s most intense, inventive, fast and powerful playing was with these guys. He made them shine and vice versa. Period.
For rock:
Corky Laing - the cowbell master, like B.J. Wilson
Keith Moon
Graeme Edge is real life´s animal :_ )
https://youtu.be/N_J-hmyAS6c
Animal with Buddy Rich (of course)
Enjoy the music
I find the drumming of Steve Gadd closer to that of Buddy Rich than Carl Palmer's. For pure technical ability, nobody alive is better than Vinnie Colaiuta (Jeff Beck). For a close look at Fito DeLa Parra, watch him in the Woodstock movie. He, like Neil Peart, can't play a shuffle to save his life ;-) .