GaN-based Class D power amps
---
The use of GaN-based power transistor tech is now emerging for Class D audio power amplifiers. Seems appropriate to devote a forum thread to this topic. At least 3 companies have commercial class D amps in their books:
Merrill Audio, with their model Element 118 ($36k per monoblock, 400 W into 8 ohms, 800W into 4 ohms), Element 116 ($22k per monoblock, 300 W into 8 ohms, 600W into 4 ohms) and Element 114 (coming soon). 
https://merrillaudio.net
Review of Element 118 at this link:
http://www.enjoythemusic.com/superioraudio/equipment/1018/Merrill_Audio_Element_118_Monoblock_Amplif...
ADG Productions, with their Vivace Class D amp ($15k per monoblock pair, 100W into 4 ohms). (The designer emailed me indicating he has another product in the pipeline.)
http://agdproduction.com
Review of the Vivace Class D moniblocks at this link (warning: link might not work (1/11/2019)):
https://positive-feedback.com/reviews/hardware-reviews/agd-production-vivace-gantube-monoblock-ampli...
Technics SE-R1 Class D stereo amp ($17k per stereo amp, 150WPC into 8 ohms, 300WPC into 4 ohms) 
https://www.technics.com/us/products/r1/se-r1.html
Preliminary review of the Technics SE-R1 at this link:
https://www.stereophile.com/content/technics-se-r1-digital-amplifier
Technics also has a lower priced GaN-based class D integrated amp in their catalog:
https://www.technics.com/us/products/grand-class/stereo-integrated-amplifier-su-g700.html
Anyone listened to or own any of these amps?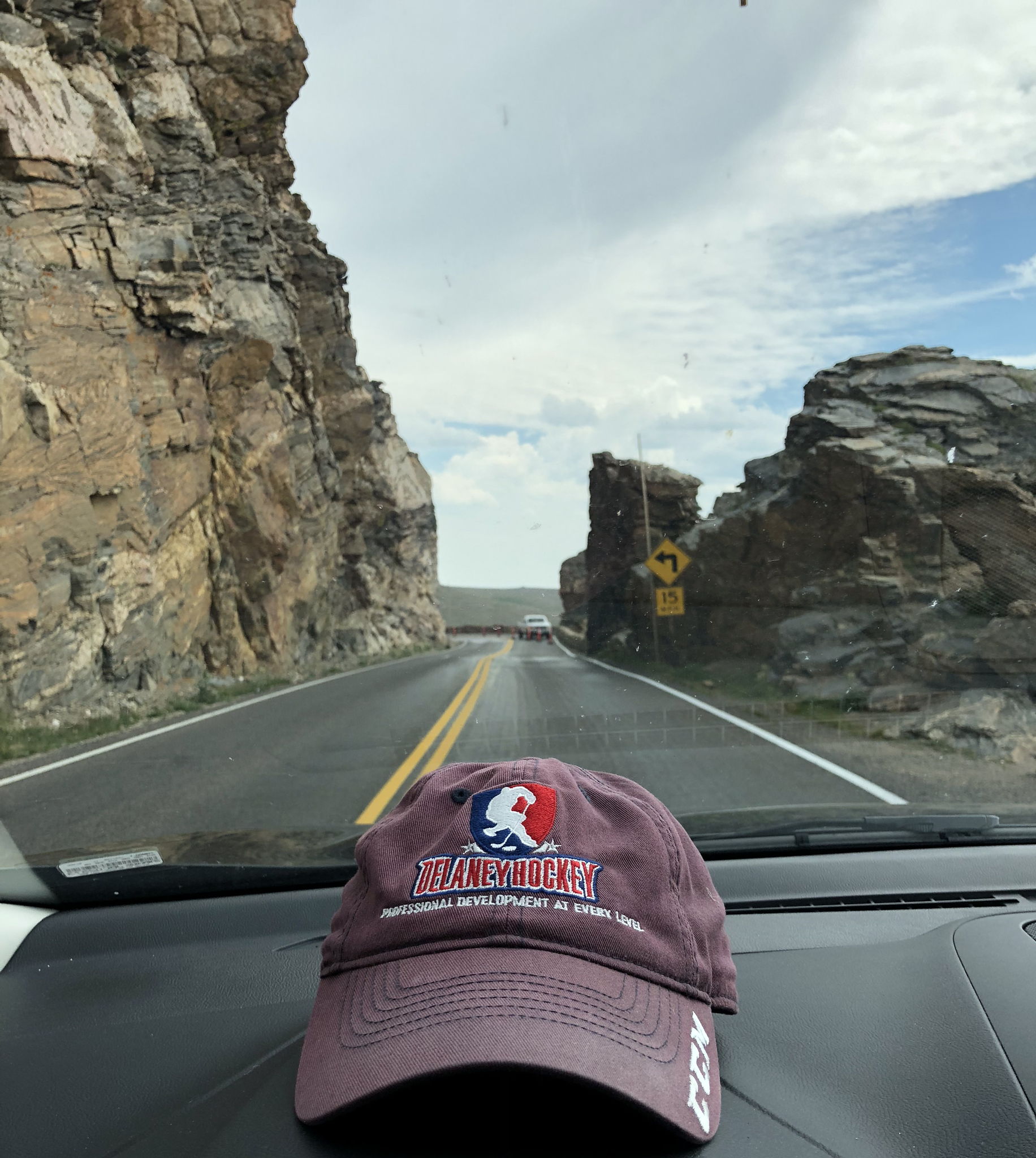 I will be doing another demo in Boston on March 14th. See info below.
Location:
Mattapan Branch of the Boston Public Library
1350 Blue Hill Ave
Mattapan, Massachusetts 02126
Time: 2pm
The demo will consist of the following:
2 x BOSC GaN Monoblock Amplifiers ($1500 per pair)
1 x PecanPi Streamer ($500)
1 x PecaPi USB - DAC and Headphone Amp ($500)
2 x Infinity Primus P362 (Speakers)
Demo attendees will receive discounts.
For more info on our products visit:
www.orchardaudio.com
Thank you to the Boston Audio Society for help in organizing this event:
https://www.bostonaudiosociety.org/
Facebook Event Link:
https://www.facebook.com/events/617821925723372/