Fun at the local B&M
---
For the first time in awhile I managed a few hours at one of the long standing local B&M shops yesterday just to look around and hear a few new things.  

Armed with imy new IPhone 6s  I spent an hour or so auditioning a few things using my home music library streaming at high resolution via Plex as the source.  What a great way to audition new gear remotely!

This is was first time I've used the IPhone analog output with a high res digital source to audiog gear.  It was great.   Sound was top notch and I was able to audition using any of over 2000 CDs on my music server back home. 

I spent most of of my time auditioning new speaker models mostly from B&W and Monitor Audio.   Both lines sounded very good!   I did not have time to hear the top of the line models but what I did hear  impressed me for the cost.  My iPhone actually sounded better than a fairly recent vintage Denon CD player that we tried as well.   

I reached the conclusion that portable devices like newer IPhones make viable sources for a quality system when the software and source material resolution is up to the task as well.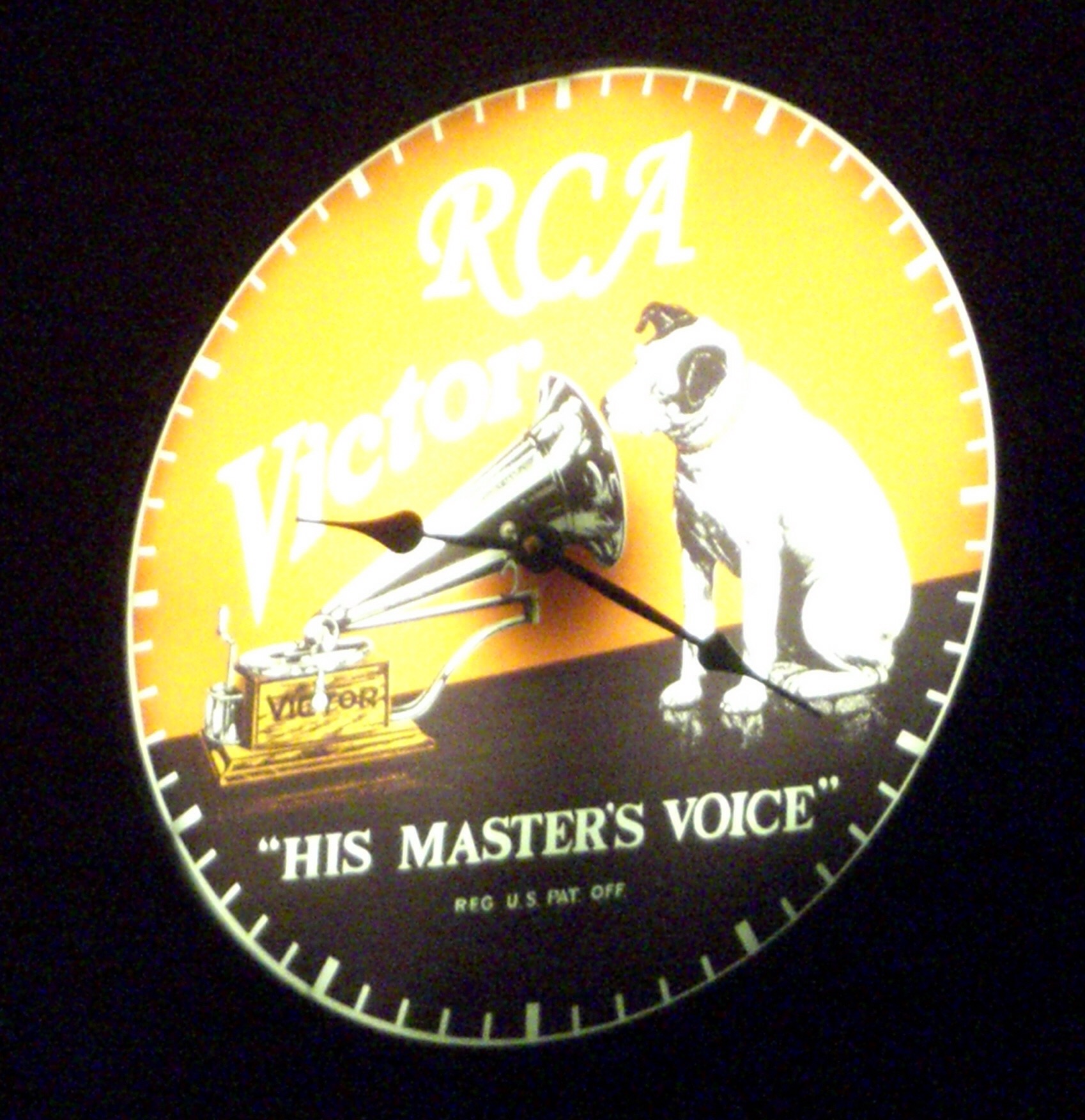 Javant yes I've bought a lot of gear from Don at Listening Room over the years.  His grandson runs the business these days last I heard out of a room in his home out Falls Road in Baltimore County.   Don has retired and I think his grandson mentioned his health has not been good of late.  Good guy!

Sco Plex streams MP3 over the internet where bandwidth is often limited.  That's likely what I got at Soundscape. It still sounded very good though if there was any loss to my Cd resolution files streaming remotely there it was not noticeable.  

At at home over wifi Plex streams flac files at original resolution.  I cannot tell a difference between Plex and my Squeezebox touch devices there playing through same Dacs and gear at home.  I do not stream iTunes similarly so can't really compare.