Favorite version s of Autumn Leaves?
---
I admit to being obsessed with this beautiful song lately. Some of my favorite versions are by Lenny Breau(the most underrated guitarist ever?), Cannonball Adderley w/ Miles & Blakey, Earl Klugh, Eva Cassidy & Nat King Cole.

My very favorite version though is a very unorthodox version by Coldcut and remixed by Mixmaster Morris aka Irresistible Force. Here is a link to the track atop some visuals via someone's homemade youtube clip. One of the best chillout tracks ever.

http://www.youtube.com/watch?v=opwxXrBvass&feature=related

Some versions I haven't heard but would like to: Paul Desmond, Chet Baker, Art Pepper, Bill Evans & Keith Jarrett.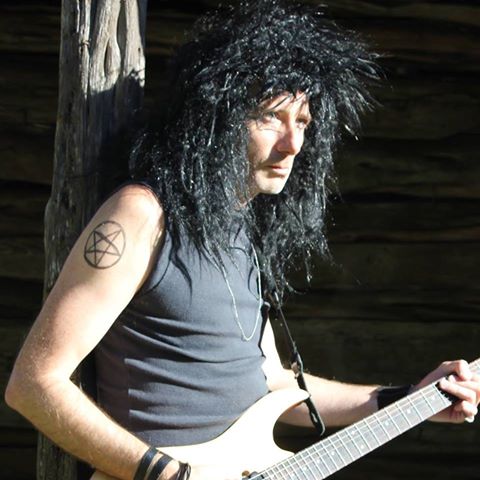 Synthfreek: Run, don't walk, to hear Bill Evans/Scott LaFaro/Paul Motian play your obsession. The album is "Portrait In Jazz" and there are two versions---a mono and a stereo---of "Autumn Leaves". The very different takes are an object lesson in the rarefied level of group improvisation that this trio achieved. The mono take, in particular, is stunning. Good listening!
I live near Buffalo but listen to the best FM Jazz station in North America, (one of only 4 jazz only format)Jazz.FM91, 91.1, Broadcasting from the tallest free standing structure in North America, the CN Tower. The other day I cought a dynamite version of Autumn Leaves by Betty Carter, about 1957, available on CD.

I can`t see Russia from my house but if I drive up to the US side of Lake Ontario on a clear day you can see the Toronto skyline and the CN Tower.