Favorite guitar players not named......
---
We all know there names Hendrix, Page, Clapton, Beck Stevie Ray. But who are your favorite guitar players that are not house hold names? Here are a few of mine not in any order.

Robert Fripp
Martin Barre
Richard Thompson
Roy Buchnan
Rory Gallagher
Mason Ruffner
Neil Young and Lindsey Buckingham know but not so much for the guitar work.
also Dave Alvin and Alvin Lee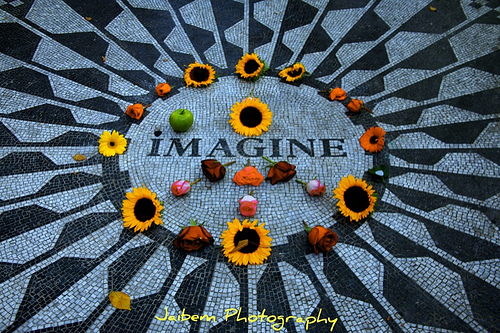 Classical:

Ana Vidovic
Emanuel Baruecco(her teacher)
Rolan Dyens

Folk:

Doc Watson
Tommy Emanuel

Jazz:
 
Bill Frisell
David Torn
Terje Rypdal
Vlatko Stefanovsky
Miroslav Tadik (classically trained Macedonian guitarist that plays any style of music)
Fred Frith
Eivind Aarset 
Andy Summers (Police acts)
Allan Holdsworth (Soft Machine)
Marc Ribot (most of Tom Waits acts)
Jan Akkerman
Torsten De Winkle (played with Pat Metheny)
Arto Lindsay

Manuche:

Bireli Lagrene
Stochelo Rosenberg
Angelo Debarre 

Rock:

Andrew Latimer -- Camel
Buckethead
Steve Stevens (Billy Idol acts and great solo works)
Adrean Belew


Many names mentioned are known by the casual "mainstream" music crowd. Many music lovers would know and respect the following but are IMO still overlooked or unknown.
Vito Bratta
Glen Buxton
Paul Gilbert
Eric Johnson
Frank Marino
Rickey Medlocke
Gary Moore
Criss Olivia
Dave Prichard
John Sykes
Mark Tremonti
Vinnie Vincent

Congrats on mentioning Michael Bloomfield(vinylvalet) he is probably the most overlooked of the first wave of great rock/blues players!!!
 

I think it's great that many of the artists named here, famous and not so much, are not by definition "shredders."  

I saw Buckethead mentioned earlier here, and while he is indeed a shredder when and most often he is inclined to be, there are cuts within his prolific output over the years that are restrained, melodically emotional, beautiful. 

I actually research the posts here in order to broaden my appreciation - an often time consuming albeit enlightening endeavor - and it should be said that many names here can be found in the used cd/vinyl sections of those dwindling number of bricks and mortar shops for a pittance!

One more addition...Bill Nelson of Be Bop Deluxe. Specifically "Live In The Air Age."
A little bit of pyrotechnics and flash, but on "Adventures In A Yorkshire Landscape" everything comes together in a gorgeously rendered song.  It's also an excellent live recording to boot. 

Keep 'em coming!