Favorite guitar players not named......
---
We all know there names Hendrix, Page, Clapton, Beck Stevie Ray. But who are your favorite guitar players that are not house hold names? Here are a few of mine not in any order.

Robert Fripp
Martin Barre
Richard Thompson
Roy Buchnan
Rory Gallagher
Mason Ruffner
Neil Young and Lindsey Buckingham know but not so much for the guitar work.
also Dave Alvin and Alvin Lee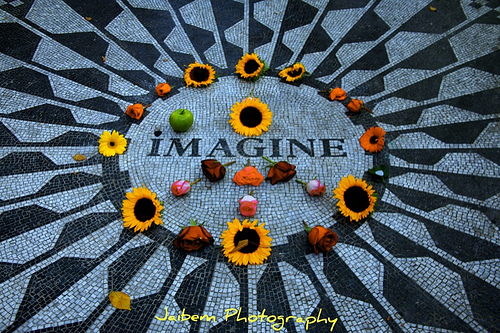 Have to second the Michael Hedges vote. I saw him twice in small settings and the guy was incredible. His untimely death was so unfortunate. Here are some others...

Tony Levin
Buckethead
Joe Satriani
Robin Trower
Robert Fripp (a second vote)
Dickey Betts
Warren Haynes
Ken Bonfield (Who? Look him up.)
Anthony Phillips



Bill Connors, Terry Kath (Chicago), Vernon Reid, Larry Coryell, Mick Taylor, Eddie Hazel (Funkadelics), James Mankey (Concrete Blonde), Oscar Moore (Nat King Cole), Jesse Edwin Davis (Taj Mahal), Bill Nelson (BeBop Deluxe), Shuggie Otis, Steve Cropper, Bill Frisell, Jeff Buckley, Magic Sam, John Abercrombie, Pete Anderson (Dwight Yoakam), Andy Gill (Gang Of 4), Hubert Sumlin (Howlin' Wolf), James Blood Ulmer, Janis Ian, Dave Davies (KInks), David Hildago (Los Lobos), Marshall Crenshaw, James Honeyman-Scott (Pretenders), Duke Robillard, Joni Mitchell and David Williams are all really interesting guitarists who sometimes get overlooked.  There are hundreds of others.

Love the call on Bert Jansch, so I'll add his Pentangle band mate John Renbourn.  Jansch was the more influential player, but Renbourn is a miracle of nuance.

All the Fleetwood Mac alum (Peter Green, Danny Kirwan, Dave Mason, Rick Vito and especially Lindsey Buckingham).

David Hidalgo from Los Lobos.

Tommy Emanuel, tho I wish he'd play more interesting material.

Danny Gatton

etc.